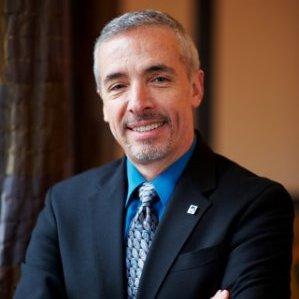 Peter Alvarez
Senior Director Industry Engagement
GS1
Pete is Senior Director, Industry Engagement, GDSN and GLN Service for the GS1 Global Office. He works with global industries on the adoption of Master Data Standards and classification and GLN among other GS1 standards.
Prior to joining GS1 in 1999, Pete worked for organizations such as National Semiconductor, Avery Dennison, Monarch Marking Systems and Spinnaker Industries among others. His experience includes Master Data Management, data quality, data synchronisation, classification, bar code applications, RFID, printing technologies, supply chain education, business development and standards development.
How many years have you been in the industry?
34 years in the bar coding, data management and standards industry
Why do you believe that the Device & Diagnostic Labeling Conference is important?
It provides a forum for discussion of critical initiatives and regulation impacting the medical device industry.
What do you hope attendees will take away from your presentation, workshop or panel discussion?
The value of GS1 Standards in the global implementation of the UDI regulation.
What inspires your passion and/or interest for medical product labeling and/or healthcare?
The opportunity to contribute to the improvement of patient safety and reduction of supply chain cost.
Peter will be one of the distinguished presenters at the Medical Device and Diagnostic Labeling Conference.