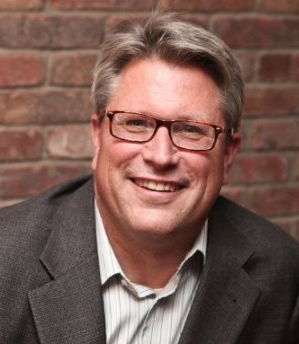 Mark DuVal, JD
President
DUVAL & ASSOCIATES
Mark DuVal, JD, is President of DuVal & Associates, P.A., a law firm dedicated to counseling companies in the medical device, pharmaceutical and nutritional supplement industries. He works with extensively with FDA on behalf of companies on 510(k)s, de novos, PMAs and combination products, IDE negotiations, Pre-Submissions, inspections, warning letters, appeals, etc. His practice includes providing strategic regulatory advice, designing and implementing sophisticated marketing programs (involving advertising and promotion under the FDCA, Anti-kickback, False Claims Act and Physician Payment Sunshine Act), counseling on reimbursement matters, developing compliance programs, conducting sales training and interfacing extensively on behalf of companies with the FDA.
Mark will be one of the distinguished speakers at the 7th Annual Life Science CEO Forum.
Why is the 7th Annual Life Science CEO Forum important for CEOs of small to mid-sized companies?  
First of all, it allows executives to tap into the expertise and experience of one another where the setting allows for presentations with Q&A and plenty of built-in networking time. It also allows them to hear from industry-leading experts from various disciplines like regulatory and reimbursement.
Are there any sessions or topics you're looking forward to discussing at the forum?
I'm interested in both the regulatory and reimbursement breakouts as well as practical thoughts on what companies need to do to ensure a successful exit.
What do you hope attendees will take away from your session?
To gain an appreciation of what is going on at FDA and to issue spot for their organization some potential action items for follow-up within their own organizations.
From your perspective, what are the top 3 external factors affecting life science companies today?  
Ability (or lack thereof) of financing
Obtaining and retaining the right people in the right disciplines
The regulatory/reimbursement environment
What initiatives are on the horizon for your team in 2016?  
We are focused on helping CEOs get the best quality regulatory and compliance advice and direction in a responsive, cost-effective manner.
Finally, what keeps you up at night?  
The new direction of the Department of Justice to target CEOs for prosecution on promotional matters.