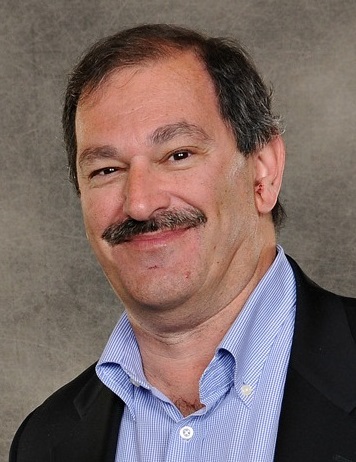 Marc Kustoff
Senior Vice President of Information Technology
Endo Pharmaceuticals
Marc Kustoff is currently the Senior Vice President of Information Technology at Endo Pharmaceutical.  Marc has over 25 years of experience in delivering technology and technology services in the pharmaceutical industry. Marc has been the Chief Information Officer at several companies from $1 – $5 billion in revenue size, and has managed teams as large as 1800, and IT budgets greater than $100 million. Marc has extensive experience translating the Information Technology needs of the pharmaceutical enterprise, building and delivering systems on a global scale, as well as operating, supporting and protecting those systems and their data while optimizing IT operational effectiveness.
Marc will be one of the distinguished speakers at the Life Science Tech Summit.
Why is the Life Science Tech Summit important for IT executives?
Conferences like this are a good way to get a feel for the pulse of what is going on in the industry and in technology.
What do you hope attendees will take away from your session?
I hope that attendees will leave my session with some thoughts about how to keep large longer duration IT projects fresh and relevant in environments of rapid business change.
Finally, what keeps you up at night?
What keeps me up at night is ensuring that I lead an organization that is capable of making and meeting commitments.