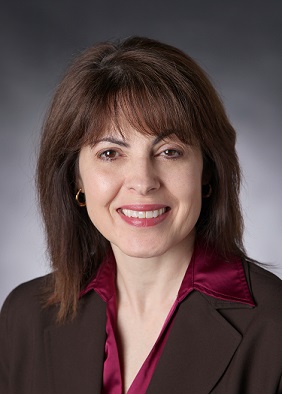 Mandy Warren
Finance Director
GLAXOSMITHKLINE
Mandy Warren is a Finance Director at GlaxoSmithKline based in Research Triangle Park, North Carolina. At GSK she has provided financial leadership and support for US Commercial, R&D, and Dermatology in addition to working in several corporate functions such as Treasury, Internal Audit and Procurement. In her current role she supports commercial brands near or past patent expiration and business development activities. Prior to joining GSK, she was audit manager at Coopers & Lybrand LLC. Mandy is a graduate of UNC-Chapel Hill where she received a B.S. degree in Business Administration and a Masters in Accounting. She enjoys spending time with her husband, Brooks, sons, Seth and Cole, and walking her Boston Terrier, Roxy.
Mandy will be one of the distinguished speakers at the 6th Semi-Annual Life Science Financial Forum.
Why are the 6th & 7th Semi-Annual Life Science Financial Forums important to financial executives?  
Most financial professionals have challenging and demanding roles. We often feel that we don't have time to network and learn from others. This forum provides an avenue for just that. The more professionals participate, the more we all benefit from sharing our experiences.
What initiatives are on the horizon at your organization for the financial department in 2015-2016?
Our US commercial organization is in the midst of restructuring to establish a simpler and more focused organization. Accordingly, my finance department will also be restructuring during the remainder of 2015 to align with this new US structure.
How has your organization increased operational effectiveness within the finance department?
Over the past few years, we have simplified our finance department by aggregating transaction processing, general ledger support, statutory reporting, etc. into a central department. The remainder of finance is aligned with various business units as their partners and business co-pilots.
How do you believe the evolving healthcare landscape has affected product pricing and value discussions?  
Because the landscape is growing more complex, I believe the pricing and value discussions are very important to ensuring patient access to medicines and healthcare in general.
What are three key areas to examine when assessing financial and operational risk?
Changes in the external environment
Compliance with policies and procedures
Changes in company strategy
And finally, what keeps you up at night?
Managing my team through change.