Lorraine R. Davis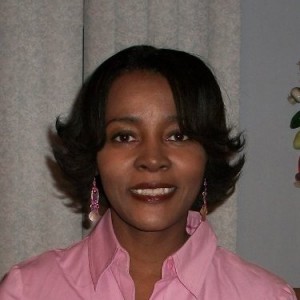 Quality Director, Product Labeling
Baxter International Inc.
Lorraine will be one of the distinguished presenters at the 5th Semi-Annual Medical Device Labeling and Packaging Conference.
How many years have you been in the industry?
I began my career in labeling in 1988.
Why do you believe that the Device & Diagnostic Labeling Conference is important?
A forum such as the D&D Labeling conference is so valuable in that it provides labeling professionals the opportunity to benchmark and to learn from some of the best in the industry.
What do you hope attendees will take away from your presentation, workshop or panel discussion?
After attending the conference you can walk away with information that you can utilize immediately to improve your labeling processes.
What inspires your passion and/or interest for medical product labeling and/or healthcare?
I have a passion for labeling, period. Labeling is of primary importance to the safe and effective use of medical products. In fact, it is the most important customer-facing aspect of a product, which makes what I do so critical and inspires my passion for labeling.