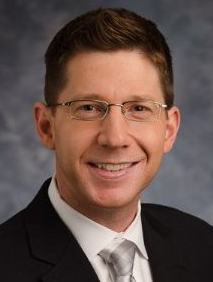 Kris Sollid, RD
Director of Nutrients Communications
INTERNATIONAL FOOD INFORMATION COUNCIL, IFIC
Kris will be one of the distinguished speakers at the 2nd Annual Food Labeling: Evolving Regulatory Compliance Conference.
Are there any sessions or topics you're looking forward to discussing at the forum?
Personally, I'm excited to be presenting IFIC Foundation consumer research on the proposed Nutrition Facts label, specific to the "Added Sugars" line. The program as a whole looks fantastic.
What do you hope attendees will take away from your session?
I hope that attendees come away with a deeper understanding of consumer interpretations of nutrition labeling and why some complexities exist, particularly with sugars.
From your perspective, what are the top 3 external factors affecting food manufacturers today?
The demands for more information about safer and healthier product offerings at affordable prices.
Finally, how do you see the future of food labeling evolving?
Interactive food labels offering precise, real-time information about anything a consumer may want to know about a product.