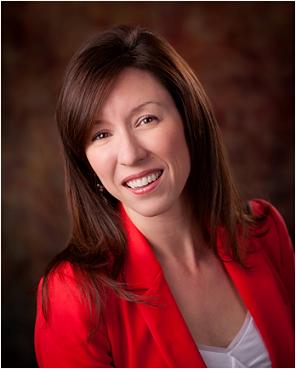 We recently asked Katie Brandt, Regional Network Coordinator for the Association for Frontotemporal Degeneration what she is most looking forward to at the upcoming  Customer Centric Medical Information Conference. Here is what she had to say about her upcoming panel discussion:
"I am looking forward to sharing my unique perspective as a caregiver and helping medical professionals think creatively about how they can enhance partnerships with caregivers to improve outcomes for patients."

Katie will be participating on the panel: Understanding the Role of Self-Educated Patients as Medical Information Customers.
Katie Brandt is a powerful public speaker and passionate advocate, educator and trainer in the areas of caregiver support, frontotemporal degeneration (FTD) and the impact of dementia on caregivers and families. Presentations at conferences, colleges, skilled nursing facilities, Massachusetts General Hospital, and the Massachusetts State House have focused on the medical, legal, financial, logistical and emotional challenges of caring for a loved one with dementia.
Visit: www.q1productions.com/medinfo Follow us on twitter: #q1medinfo