Julie Henderson
Director, Country of Origin Labeling Division
USDA – AMS, LIVESTOCK, POULTRY, & SEED PROGRAM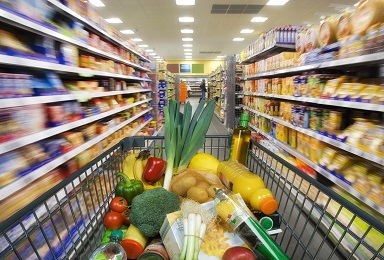 Julie will be one of the distinguished speakers at the 2nd Annual Food Labeling: Evolving Regulatory Compliance Conference.
Are there any sessions or topics you're looking forward to discussing at the forum?  
Country of Origin Labeling regulatory requirements and recent retail and supplier compliance.
What do you hope attendees will take away from your session?  
A good understanding of Country of Origin Labeling requirements, including the recent legislative changes.
What initiatives are on the horizon for your team in 2016?  
Ongoing education and outreach to consumers and industry stakeholders affected by COOL.