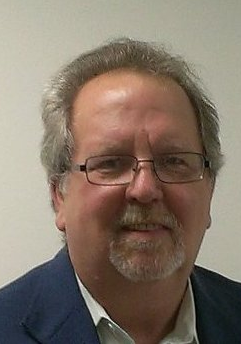 Greg Pallaske
Director of Regulatory Assurance
ARYZTA
Greg will be one of the distinguished speakers at the 2nd Annual Food Labeling: Evolving Regulatory Compliance Conference.
Why is the 2nd Annual Food Labeling: Evolving Regulatory Compliance Conference important for food labeling specialists at food manufacturing companies?
The first word in the conference name says it all: 'evolving.' Our challenge is so much bigger than the details of a label.
Are there any sessions or topics you're looking forward to discussing at the forum?
So what happens when the Frankenfooders stop the development of foods bio-engineered to grow in increasingly harsh conditions? How will we feed the world in 20 years?
What do you hope attendees will take away from your session?  
Science is a victim of public opinion. We are being drowned out by a minority. We must educate the public about the ingredients we use. A clean label is a shifting target – and we can move that target.
From your perspective, what are the top 3 external factors affecting food manufacturers today?
Social media
Sugars listing requirement
Anti-GMO
What initiatives are on the horizon for your team in 2016?
Removing artificial and GMO; streamlining response to customer need for information.
Finally, how do you see the future of food labeling evolving?  
In 15 years, we will be able to scan and evaluate every retail food product in a graphic display. Home computers will also have code scanners. FDA will continue to respond to public opinion rather than science (which is inevitable, given political funding). We have to influence the thought leaders with the truth – presented in their language.