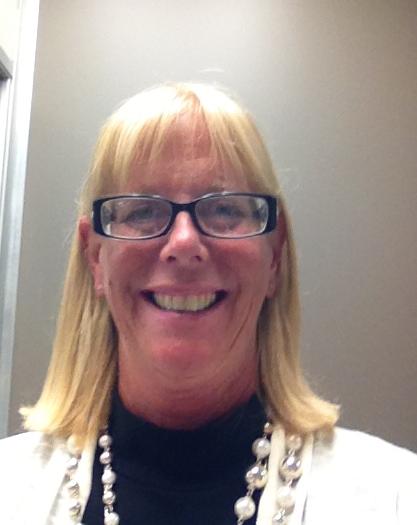 Dawn Fowler
Sr. Manager, Global Labeling & Documentation
Endologix, Inc.
Dawn Fowler is the Senior Manager of Global Labeling & Documentation at Endologix Inc., in Irvine California. She has 30 + years of Quality experience in the pharmaceutical and medical device industries and is an acknowledged expert in global labeling processes, technologies and standards including in-line printing and AIDC.  She has expertise in designing, validating and implementing global labeling systems utilizing linear and 2D barcodes as well as RFID technology, focusing on customer and global regulatory requirements.  Prior to joining Endologix, Inc., Dawn is the business process owner for Global Labeling at a mid-size medical device company and has successfully implemented both large and small scale global label conversion projects, including design and deployment of barcode processes and technology to prepare for global UDI requirements. Dawn is a member of several groups focused on AIDC, UDI, product standards development and implementation including AdvaMed, GS1US, GS1 Global, HL7 and MedSC.
How many years have you been in the industry?
Over 30 years

Why do you believe that the Device & Diagnostic Labeling Conference is important?
With the rapidly changing regulations in this industry, it is important to talk to, hear from and collaborate with others who are "in deep" with the same challenges and opportunities! It is a great way to learn new ideas and pathways to meet labeling demands..

What do you hope attendees will take away from your presentation, workshop or panel discussion?
Inspiration! As well as new contacts, partners, information, friends and learning!

What inspires your passion and/or interest for medical product labeling and/or healthcare?
What we do directly impacts someone's life on a daily basis – and by continually doing our very best, we can impact them in a positive way.  It is also an exciting time to be in the Medical Device industry – as we go more and more global, there are new labeling challenges and opportunities popping up every day!
Dawn will be one of the distinguished presenters at the Medical Device and Diagnostic Labeling Conference.