Dave Williamson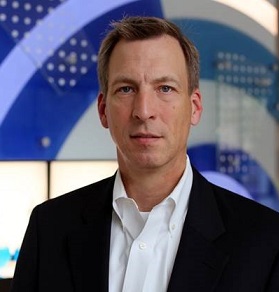 Director, IT
Biogen Idec

Dave Williamson has over 16 years experience in building roadmaps and the subsequent planning and execution of global projects for Quality Assurance/Control, Manufacturing, Warehousing and Materials Management. He is a results driven IT business executive skilled in translating pharmaceutical operational business requirements into revenue generating business aligned IT strategies.
Dave will be one of the distinguished speakers at the Pharmaceutical Manufacturing Execution Systems Conference.
Why is the Manufacturing Execution Systems Conference important to manufacturing teams?
These types of conferences are important to share best practices and to learn from others. The opportunity to gain critical knowledge is really high at the Manufacturing Execution Systems Conference and will help companies in their efforts regardless of their level of experience with MES.
I am certainly looking forward to learning about how other companies are deploying and using MES and taking some of their lessons learned back to apply within my own programs.
How has MES evolved in the last several years?
Within the life sciences industry MES has gone from isolated single site installations to successful global rollouts. Empowering this evolution has been the trend from highly customized solutions to those build upon global libraries that fully leverage the vendor provided functionality. The vendors have done an excellent job of incorporating the needs of their customers into their products and building comprehensive solutions. This has been a big enabler for the success of these global rollouts and moving MES from a 'nice to have' to a necessary solution for a world class facility.