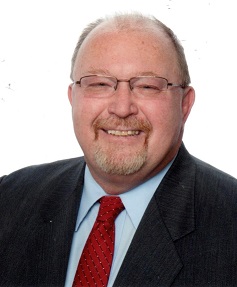 Dave Schiessler
Senior Director, Commercial Operations
XENOPORT
Dave is the Sr. Director, Commercial Operations at XenoPort, Inc., a biopharmaceutical company located in Santa Clara, CA. He brings over twenty years progressive operations, business development, and marketing experience primarily in pharmaceutical and biotech industries and the life science arena. He's managed numerous programs/processes (including manual compliance approval functions) and developed relationships in both America and international locales.
Dave will be one of the distinguished speakers at the Pharmaceutical Sample Compliance & Accountability Conference.
Why do you believe that the Pharmaceutical Sample Compliance & Accountability Conference is important for sample compliance executives?
There are very few forums available for professionals in this area to share experiences, best practices, etc. When members of this community have a chance to get together and share/learn, they should definitely do so. It's the only way we can all keep up with the rapidly evolving world we work in.
What do you hope attendees will take away from your presentation?
Understanding that there are alternatives available for meeting the same overall goal we all have: to run and maintain a highly efficient and compliant program. And that sometimes, vendors are the best resource for accomplishing that goal.