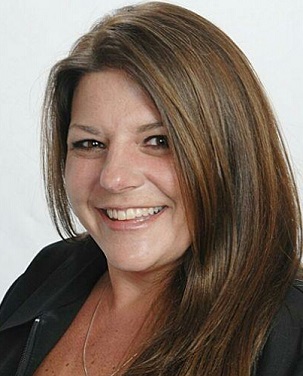 Cindy O'Leary-Swinson
Packaging Engineer
W.L. Gore and Associates, Inc.
Cindy will be one of the distinguished speakers at the 3rd Semi-Annual Medical Device Packaging: Innovations In Design and Testing Conference.
Why is the 3rd Semi-Annual Medical Device Packaging Conference important to packaging executives?
It is important to keep abreast of what is changing in our industry. There are a lot of changes going on right now, from Tyvek Transition to UDI to ever changing technology.
Are there any sessions or topics you're looking forward to discussing at the September conference?
Evaluating packaging efficiency through Human Factors Testing.
What do you hope attendees will take away from your session?
Lessons learned from the panel of industry speakers. Group sessions provide a lot of valuable insight from different companies in a short amount of time.
Finally, what keeps you up at night?
Depends what I'm working on! I try to leave work at work, but obviously, that is easier said than done. I do tend to keep my phone next to my bed, just so I can email myself something I mentally work through once I get home.