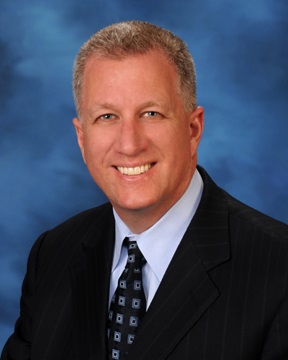 Bill Bradford
Vice President of Information Technology
AKORN
Bill Bradford is Vice President of Akorn Pharmaceuticals, a company that develops, manufactures, and markets generic and branded prescription pharmaceuticals as well as animal and consumer health products. Akorn has locations in the US, Europe, and India. Bill has overseen the IT and cybersecurity for Akorn during a period of rapid growth and expansion for Akorn. During Bill's 25 years in IT leadership roles he has worked in the non-profit, insurance, heavy manufacturing, process engineering and commercial real estate sectors.
Bill will be one of the distinguished speakers at the Life Science Tech Summit.
Why is the Life Science Tech Summit important for IT executives?
Technology is changing very quickly and it is critical that IT executives understand how technology is impacting life science companies.
Are there any sessions or topics you're looking forward to discussing at the summit?
I am interested how life sciences companies are leveraging cloud based technologies and new technology convergence in a regulated industry.
What do you hope attendees will take away from your session?
Learn from our experiences and learned best practices to avoid a cybersecurity incident.
What initiatives are on the horizon for your team in 2016?
Improving processes to allow for scalability for growth.
Finally, what keeps you up at night?
Compliance and security while keeping projects moving forward rapidly to meet the business growth.