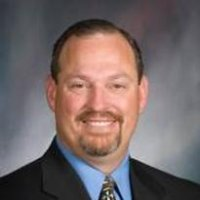 J. Andy Newsom
Vice President and Chief Information Officer
CSL Behring
Andy will be one of the distinguished speakers at the Life Science Tech Summit.
Why is the Life Science Tech Summit important for IT executives?
The summit is an opportunity for Life Science IT executives to interact with industry peers to share experiences and solutions to common problems.
What do you hope attendees will take away from your session?
Experiences that other peers have had can be used at their company when they return.
What initiatives are on the horizon for your team in 2016?
There are many, but the key initiatives are:
Enterprise Process Management
Implementation of a cloud based HRIS
Implementation of a global LIMS
Expanding the business into other countries
An acquisition/integration
Big Data/Analytics
Finally, what keeps you up at night?
Ensuring IT is able to deliver solutions and services at the speed of the business.  Also, continuing to ensure we are protecting our most important assets, information.