Scientific Issues in the Regulatory Assessment of EO Cancer Risk
Joseph Haney, Toxicologist
Texas Commission on Environmental Quality
Recorded on May 21, 2020
Topics Include:
Dose-response modeling issues
Endogenous & carcinogenic doses
Risk: Population & key worker estimates
Scientific weight-of-evidence
​
PRICING
This webinar is complimentary.
TARGETED AUDIENCES
Sterilization
Sterility Assurance
Microbiology
Quality
Manufacturing
INDUSTRIES REPRESENTED
Medical Device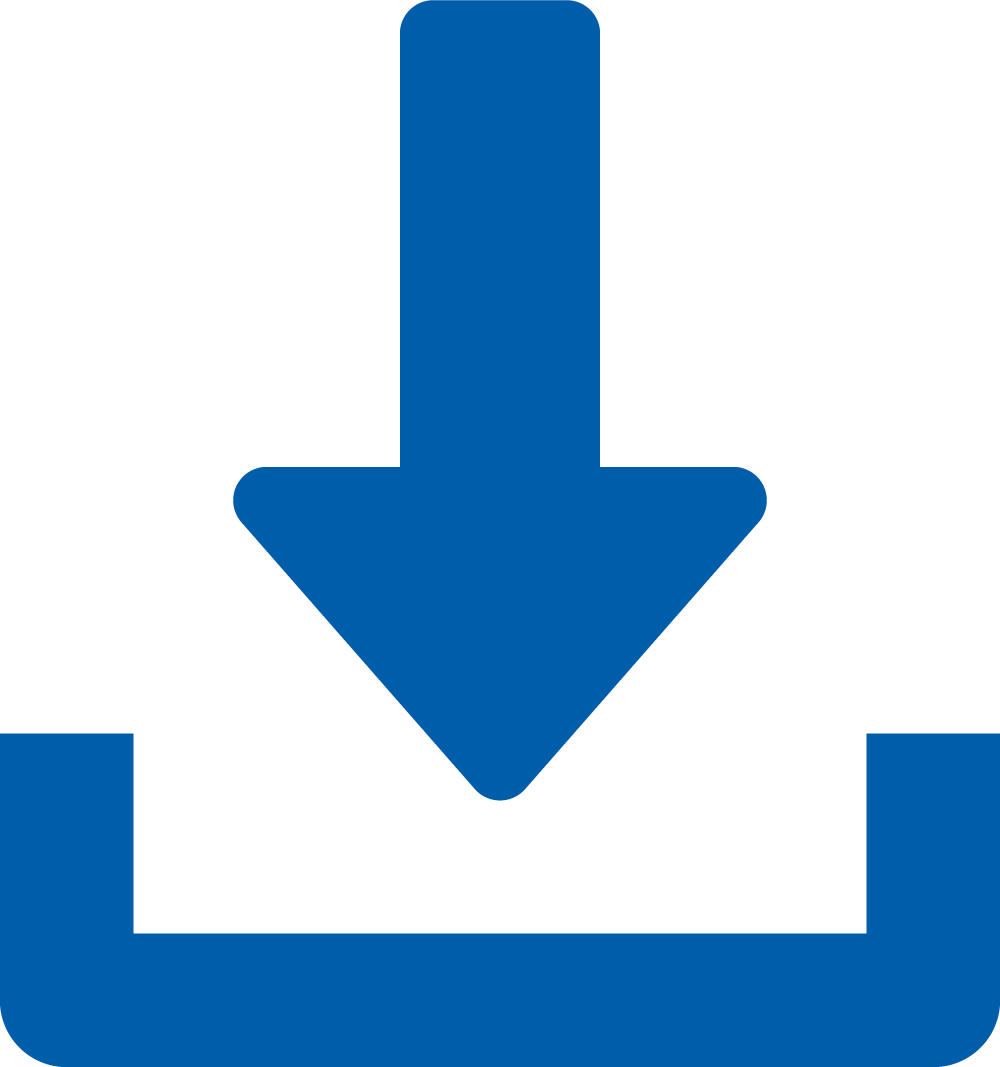 Joseph Haney
Toxicologist
Texas Commission on Environmental Quality
Joseph "Kip" Haney has worked in the Toxicology Division of the TCEQ for over 20 years. During that time as a regulatory toxicologist, he has worked on a variety of environmental projects, including conducting dose-response assessments and deriving noncarcinogenic and carcinogenic toxicity factors for numerous chemicals. Joseph received his B.S. in Biology (Summa Cum Laude) from the University of Houston and his M.S. in Environmental Science with Emphasis in Toxicology from the University of Texas School of Public Health. He is a member of the Society of Toxicology (SOT), its Lone Star Regional Chapter, and the Risk Assessment Specialty Section.
For More Information, Contact: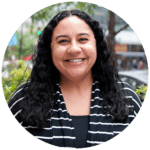 Brooke Akins
Division Director, Life Science Programs
+1 (312) 224-1693 
bakins@q1productions.com​