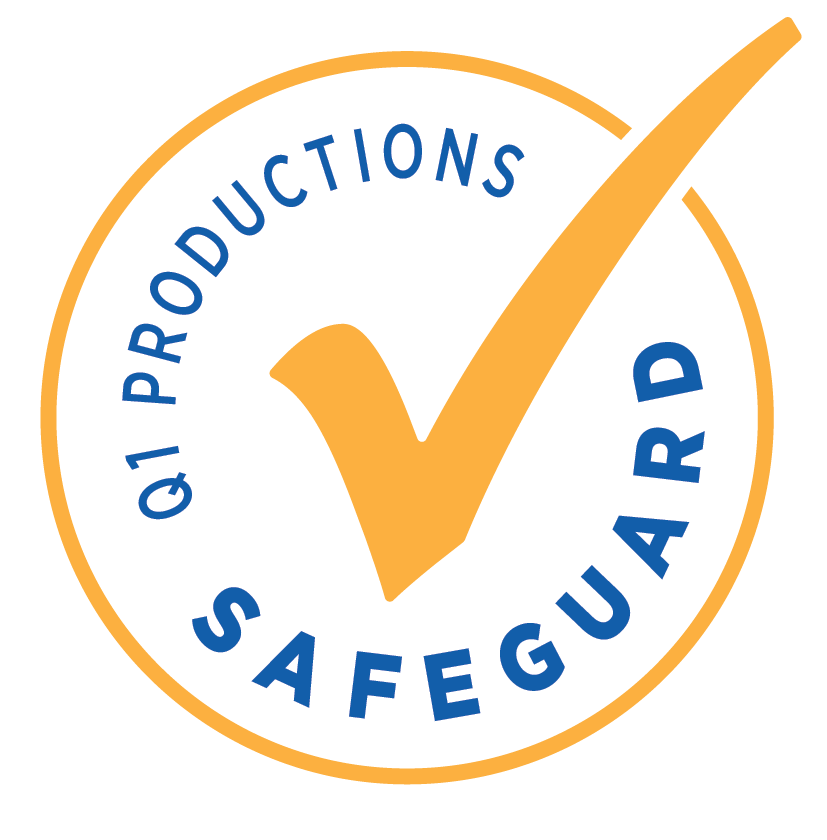 Q1 Productions Safeguard is our approach to enhanced health and safety standards at our conferences and forums following COVID-19.
With our plans in place, attendees, speakers, and sponsors can learn, engage, and connect safely, effectively, and with confidence at our events.
We pledge to adhere to the following standards to provide the safest possible in-person experience.

Mandatory COVID-19 Vaccinations
For the safety of all attendees, we have implemented COVID-19 protocols to comply with CDC guidelines and local regulations. For your protection, all attendees and staff are required to provide proof of full COVID-19 vaccination status along with a government-issued ID. A negative COVID-19 test result will not be accepted.
Additionally, Q1 Productions will be complying with state and city mask mandates that are in place during each event's program dates.
We reserve the right to deny entry and may remove anyone failing to observe these requirements. Please note, our policies are subject to change based on updates to local regulations.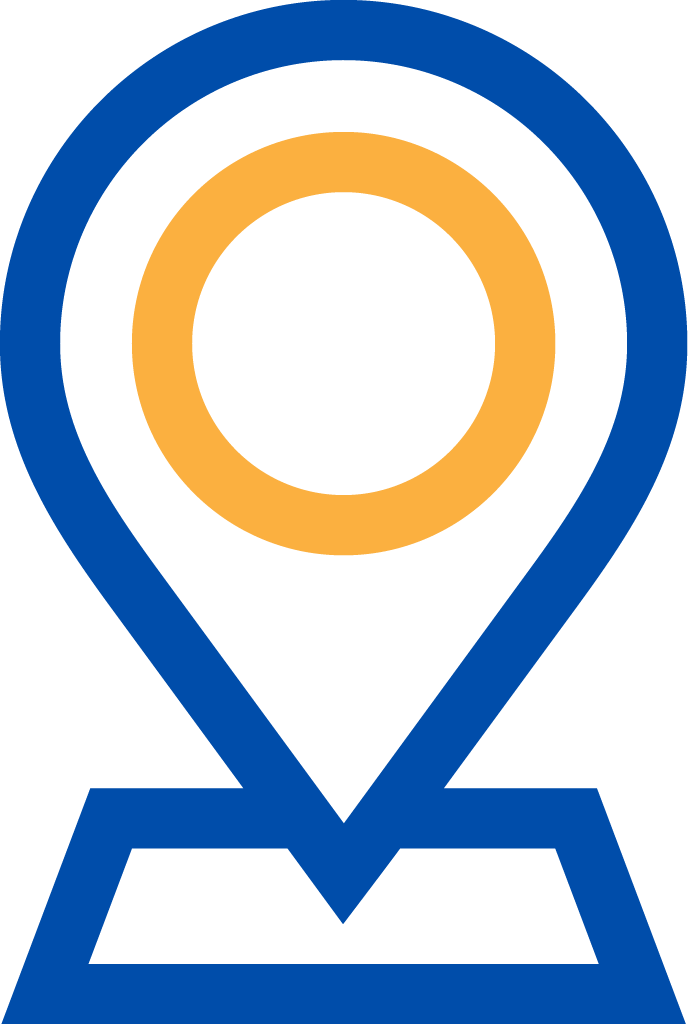 All venues will be compliant with CDC and ECDC standards, as well as state and local guidelines.

A Crowd Density Standard (CDS) will be achieved by managing the number of visitors per area and timeslot overseen by social distance ambassadors enforcing local and official standards.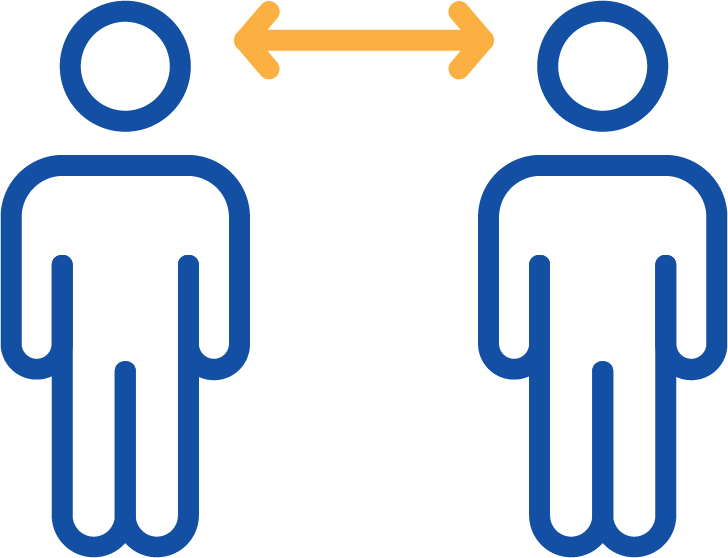 We're setting up conference rooms, meeting spaces, and dining tables with more breathing room, plus, with hands-free technology we're avoiding swapping germs on equipment as much as possible.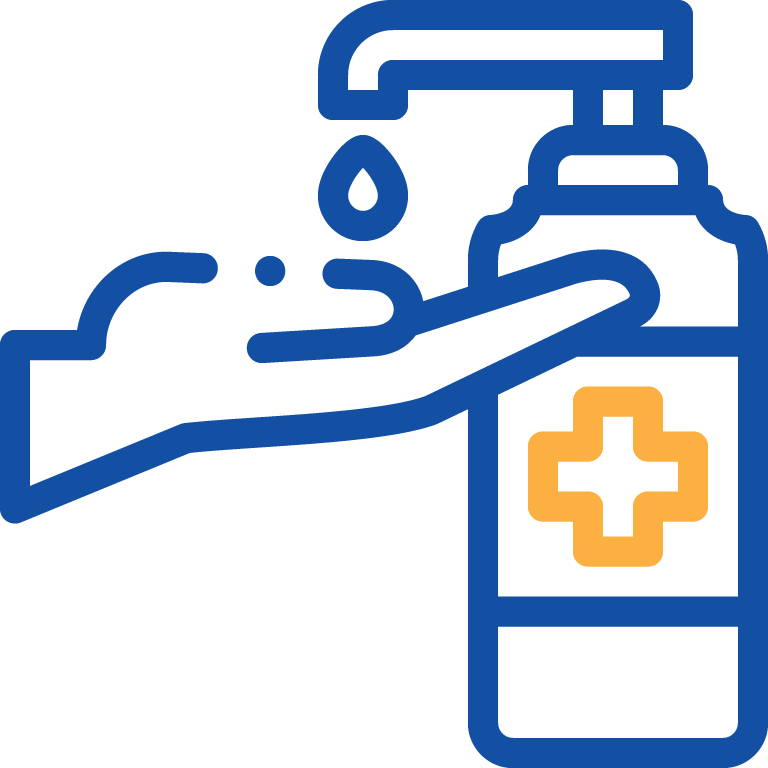 Our venue partners are committed to keeping our spaces spotless and easily identifiable sanitizing stations will be set up for your convenience.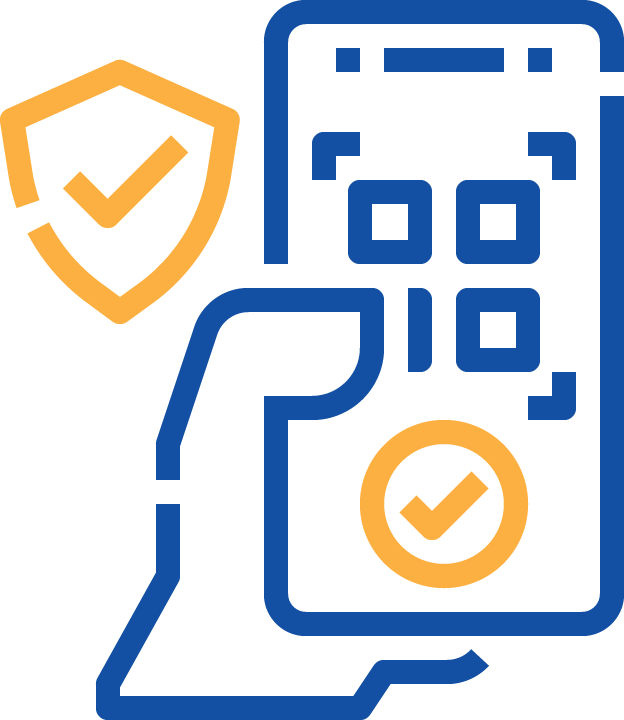 Using advanced online registration and onsite digital registration will keep contact to a minimum by employing QR codes and other electronic credentials to avoid unnecessary contact. We're also going digital with conference information and materials accessible via the Q1 app on your preferred device. Don't have the app yet? See below.

Our venue partners are enhancing their food safety practices, minimizing self-service buffets, and eliminating shared utensils and trays by providing options in sustainable, pre-packaged containers using recyclable materials. We're also enabling pre-ordering food and drinks, where possible, to minimize waste and manage time, comfort, and social distancing.
Download the Q1 Productions Event App