Regulatory Guidance & Oversight of the USDA BE Disclosure Standard
Trevor Findley, Deputy Director, Food Disclosure and Labeling, AMS
USDA
Recorded on June 3, 2020
Released on December 20, 2018, the USDA's National Bioengineered Food Disclosure Standard (the Standard) requires the industry to label products that contain bioengineered foods before the mandatory compliance date of January 1, 2022. Labeling executives seek further clarification regarding the definition of bioengineered food and the process for determining whether certain highly refined ingredients are considered bioengineered foods. In addition, the Standard allows a variety of methods to disclose BE foods including text, symbol, digital link, or text message, allowing manufacturers to choose the best method to communicate to consumers.
PRICING
This webinar is available for download for $249.
TARGETED AUDIENCES
Labeling
Regulatory Affairs
Regulatory Compliance
Regulatory Labeling
Nutrition Labeling
Science Policy & Labeling
INDUSTRIES REPRESENTED
Food & Beverage Manufacturers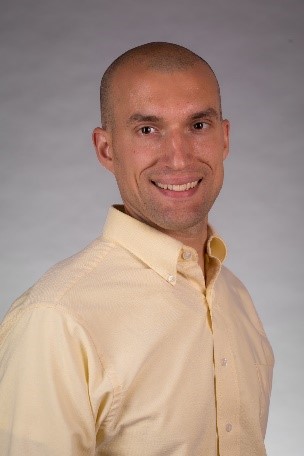 Trevor Findley
Deputy Director, Food Disclosure and Labeling, AMS
USDA
Trevor Findley is the Deputy Director of the Food Disclosure and Labeling Division at USDA. Before joining AMS to help draft the National Bioengineered Food Disclosure Standard, he worked on production agriculture programs with the USDA's Farm Service Agency and Risk Management Agency. Prior to joining USDA, he completed his Masters of Law in Food and Agricultural Law at the University of Arkansas and worked as an attorney in private practice where he represented clients throughout the food supply chain.
For More Information, Contact: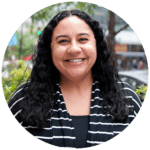 Brooke Akins
Division Director, Life Science Programs
+1 (312) 224-1693 
bakins@q1productions.com​