Navigating the FDA Regulatory Framework for SaMD
Yarmela Pavlovic, Partner
Manatt, Phelps & Phillips LLP
Recorded on May 11, 2020
Topics Include:
FDA approach to regulation and review of software as a medical device (SaMD), including digital therapeutic products, AI-based image and physiological data analysis tools, clinical decision support products, among others
Understanding FDA's current interpretation of the 21st Century Cures carve outs for software products.
Evolving regulatory frameworks for AI and machine learning (ML) products, including change control following initial clearance/approval
Understanding clinical and analytical validation for SaMD
Tips for preparing successful submissions
PRICING
This webinar is available for download for $249.

TARGETED AUDIENCES
Software Engineer
Software Quality Engineer
Quality and Regulatory Professionals
INDUSTRIES REPRESENTED
Medical Device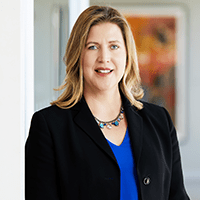 Yarmela Pavlovic
Partner
Manatt, Phelps & Phillips LLP
As a partner with Manatt, Phelps& Phillips, Yarmela Pavlovic focuses her practice on the U.S. Food and Drug Administration's premarket regulation of medical devices. She works with medical device manufacturers to develop regulatory strategies for obtaining FDA marketing approval for their devices. Yarmela brings extensive experience in product development and product submissions (510(k)s, IDEs, and PMAs), as well as a variety of other device-related regulatory issues.
Yarmela has particular experience in the area of FDA regulation of digital and mobile health technology, as well as medical software and applications. From AI-based image and physiological data analysis tools, to wearable sensors and complex therapeutic delivery systems, Yarmela assists clients in assessing FDA requirements and developing premarket strategies where necessary.
For More Information, Contact: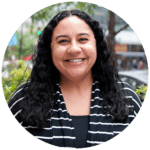 Brooke Akins
Division Director, Life Science Programs
+1 (312) 224-1693 
bakins@q1productions.com​