Mitigating Cybersecurity Concerns and Improving Software Safety
Steve Abrahamson, Senior Director, Product Cyber Security
GE HEALTHCARE
Recorded on April 30, 2020
Topics Include:
Alleviating security concerns when using connected devices
Addressing patient and hospital network safety considerations
Examining FDA guidance, standard IEC 27001, and TIR 57
Focus on medical device and data exchange streams integrity
Lessons learned and continuously updating cybersecurity strategies
PRICING
This webinar is available for download for $249.
TARGETED AUDIENCES
Software Engineer
Software Quality Engineer
Quality and Regulatory Professionals
INDUSTRIES REPRESENTED
Medical Device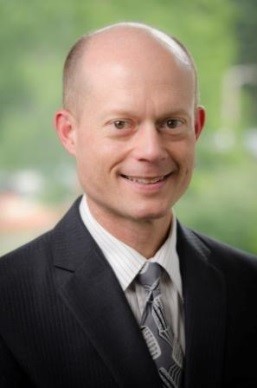 Steve Abrahamson
Senior Director, Product Cyber Security
GE HEALTHCARE
Steve Abrahamson is Senior Director of Product Cyber Security at GE Healthcare. Steve has developed and implemented many of the key elements of GE Healthcare's Product Cyber Security program including the Design Engineering Privacy and Security process, Vulnerability Management process, and digitized Product Security Governance and Information system. Steve has also been involved in promoting collaborative and systemic approaches with customers, regulators, and industry groups, and through speaking engagements including FDA Workshops on Collaborative Approaches for Healthcare Cyber Security, US Information Security and Privacy Advisory Board, National Academy of Sciences Innovation Forum, HHS/NIST HIPAA Security Conference, American Medical Device Summit, and Cyber Security in Healthcare & Pharma.
For More Information, Contact: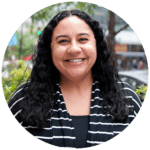 Brooke Akins
Division Director, Life Science Programs
+1 (312) 224-1693 
bakins@q1productions.com​