Executive Leadership Support Forum Miami: Speaker Interview Series
Millie Baro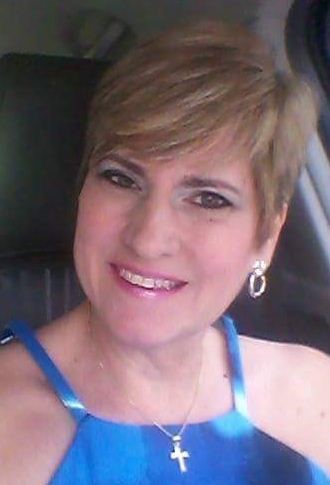 Executive Assistant to the CEO
Miami Children's Health System
Millie Baro, BBA, is the Executive Assistant to the CEO of Miami Children's Health System and the Secretary to the Miami Children's Health System and Nicklaus Children's Hospital Board of Directors. During her 25+ year career with the organization she has been responsible for streamlining the process for distribution of Board and Board Committee(s) material from paper to full digitization and assisting with the implementation of a Board portal. As the organization grew from one hospital to a system with multiple entities, Millie has been instrumental in creating standardization among the Boards for all the entities. She has served on multiple committees ranging in designing a new Board member process, reviewing and updating bylaws; and assisting with the creation and implementation of a fully digitized travel and expense report process. Currently she is co-leading a multi-disciplinary team charged with putting together a pediatric innovation conference which will host national and international leaders in innovation technology. In addition, Millie was the co-founder of the Miami Children's Hospital Administrative Professionals Association, an in-house association created to provide education and networking opportunities for the administrative professionals in the hospital. Through the years Millie has served as Chair various times and remains fully involved.  She currently serves as the Secretary for Miami Children's Health System's 25+ Club, which consists of employees with 25+ years of service.
Millie will be one of the distinguished speakers at the Executive Leadership Support Forum Miami.
Tell us about a career accomplishment of which you're particularly proud?
I gave this question extensive thought and although I could think of several career accomplishments I am proud of, I decided to go with the founding, in 2004, of the Miami Children's Health System Administrative Professionals Association. This is an in-house Association I helped create and establish that is open to all Administrative Professionals at our organization. I am most proud of this accomplishment because I see it as my way of making a difference in the career, development and recognition of not just myself but also my fellow colleagues and future generations of Administrative Professionals to come. Over the years, I have nurtured the association and helped in my own small way to pave the way for advancement of this profession in my organization and recognition by management of the leadership roles we play within the organization. The fact that it has sustained the years, tells me that management has come to understand its value and the importance of providing us with education and career paths that keep us all moving forward.
Look out for further posts during our Miami Executive Assistant Speaker Interview Series.