8th Annual Medical Device Product Management Conference
November 2021 | Hybrid: Chicago, IL & Virtual
Request Invite
Pricing:
The entire course may be accessed for $1,500.
Target Audience:
Product Management
Product Managers
Product Marketing
Product Development
Industries Represented:
Medical Device
Maintain a competitive strategy by aligning product development with current market trends & customer requirements throughout the product life cycle
This event connects industry peers to benchmark approaches to the product life cycle that establish a competitive advantage. Presenters discuss current market demands, methods to incorporate the Voice Of Customer and strategies to instill product differentiation. Gain perspective on the evolving regulatory landscape, consumer priorities and healthcare environment to prepare a successful launch and lifecycle that returns a strong customer loyalty.
Foster a sense of collaboration and safely connect with peers and expert presenters at this intimately-sized program. Customize your experience and address your unique concerns during dynamic Q&A after each session. Our commitment to industry perspectives keeps the program focused on what matters and dynamic session types allow you to stay engaged.
Contact: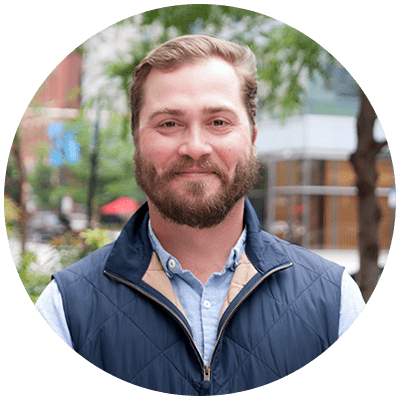 Aaron Van Dyke, Operations Director, Life Science
Q1 Productions
+1 (312) 955-0825
avandyke@q1productions.com