Masterclass: Leverage of Data Analytics for Strategic Portfolio Decision Making
Matthew Kokkonen, Director, Portfolio & Governance
CSL Behring
Recorded on May 5, 2020
Topics Include:
Use of data in highlighting potential risks
Quantifying risks in portfolio decisions
Rapid data collection for checkpoints
Balancing data against human intuition
PRICING
This webinar is available for download for $249.
TARGETED AUDIENCES
Portfolio Strategy
Portfolio Optimization
Portfolio Management
Portfolio Launch
Pipeline Management
INDUSTRIES REPRESENTED
Pharmaceuticals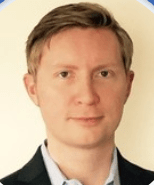 Matthew Kokkonen
Director, Portfolio & Governance
CSL Behring
Matthew Kokkonen currently serves as the Director of Portfolio & Governance at CSL Behring. This role is responsible to transform site and function specific portfolio and governance processes and tools to appropriately harmonized and integrated capabilities in support of CSL's strategy to globalize operations. Before that, he was in charge of the Strategic Portfolio Management Office at BioMarin, a strategy consultant to AbbVie's R&D IT department, a management consultant at Booz Allen Hamilton, and began his career as a Captain in the United States Air Force.
For More Information, Contact: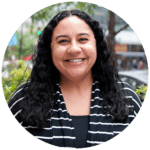 Brooke Akins
Division Director, Life Science Programs
+1 (312) 224-1693 
bakins@q1productions.com​