5th Annual Life Science Ethics and Compliance Training Conference
November 17-19, 2020 | Virtual Event
Pricing:
Individual modules are available for $595.
The entire course may be accessed for $1,500.
Target Audience:
Ethics and Compliance Training
Ethics and Compliance Monitoring
Culture and Communications
Industries Represented:
Pharmaceutical
Biotechnology
Medical Device
Diagnostic
Contact: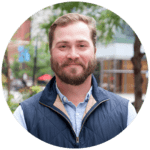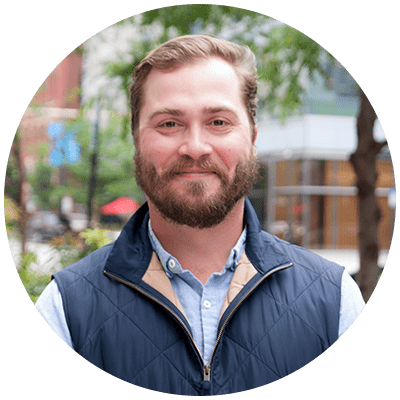 Aaron Van Dyke
Operations Director, Life Science
Q1 Productions
+1 (312) 955-0825
avandyke@q1productions.com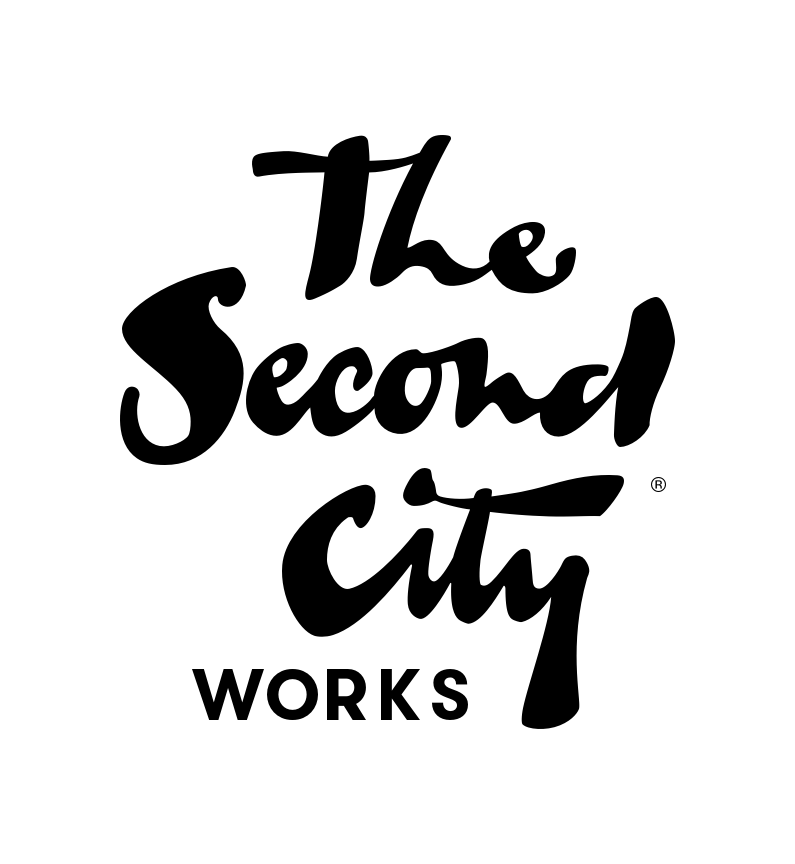 Building an Ethical Company and Industry Culture by Crafting and Delivering Impactful Training Materials across Subject Matter Areas and Geographical Lines, Optimized through Comprehensively Captured Feedback and Continued Critical Analysis
In order to satisfy both regulatory requirements and internal company codes, life science executives face the task of keeping employees in compliance while deliberately moving the needle of company and industry culture toward ethics and compliance. To do so, compliance trainers must perfect a threefold process of creating or sourcing quality training content, delivering it in a format that is digestible and accessible, and closely measuring efficacy to inform future adjustments and secure resources for continued improvement.
Creative trainers are revitalizing company compliance with innovations in the creation and deployment of training modules through strategies that include mobile optimization, the addition of games and multimedia, pithier content segments and clear channels for feedback. Through these efforts, forward-thinking companies are raising ethical standards across the globe and establishing company cultures rooted in organic compliance. The 5th Annual Life Science Ethics and Compliance Training Conference will bring together training peers to share knowledge in the following modules:
Module 1: Reaching Learners Across All Contexts for Synchronized Global Compliance
Module 2: Building Compliance Programs on a Firm Foundation of Ethical & Transparent Company Culture
Module 3: Informing Future Ethics & Compliance Initiatives with Thorough Assessment of Training Success & Impact
Individual modules are available for $595. The entire course may be accessed for $1,500.
FAQs
What is a virtual meeting?
A virtual meeting is hosted online rather than in-person, connecting people remotely for education & networking.
How will I join the virtual course?
Prior to the course, you will receive a Zoom link via a calendar invitation as well as via email, which you will click to join the course.
What equipment will I need?
The Zoom platform can be used with any device, though we suggest using your webcam enabled laptop, coupled with a headset.
Will I need to use my webcam?
Presenters will be broadcasting video alongside presentations, and attendees will share their cameras at select periods.