Executive Leadership Support Forum: Boston: Speaker Interview
Jennifer Jay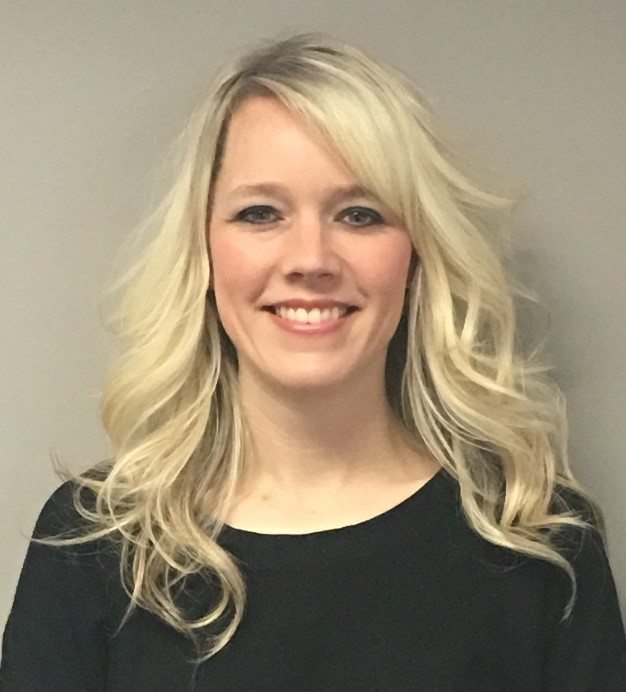 Executive Assistant to CEO
Avedro
Jennifer has worked for 16 years as an Executive Assistant to CEO's and Presidents in various industries. Currently she is beginning her 5th year as Executive Assistant to the CEO of Avedro, a pharma/med device company advancing the science and technology of corneal cross-linking and refractive correction. Corneal cross-linking is a new FDA-approved procedure for the treatment of keratoconus – a rare eye disease that, if left untreated, can lead to blindness. Prior to joining Avedro, Jennifer worked in the sports and entertainment industry for the San Antonio Spurs, Manchester Monarchs, AHL League office, and Tickets-for-Charity.
Jennifer will be one of the distinguished presenters at the Executive Leadership Support Forum: Boston.
Why is the Executive Leadership Support Forum important for executive assistants?  
Because it provides a place for people in this field to get together and hear different strategies and ideas of how to be efficient and successful. It's a great place to network with others in this field. It provides excellent panel topics as well.
Independently, what have you done to work towards professional development in the past?
I have read many books on being efficient with my time and multi-tasking. I am pretty successful with both but I always love reading these types of books and seeing if there are other strategies to learn. I also try to expand my knowledge in the office of different departments and the various things that are going on. I read executive assistant message boards as well and have learned some interesting things from there.
What is one thing you hope to learn or discuss with your peers at the ELS Forum?
I am looking forward to finding out more about creating a personal brand.
Tell us about a career accomplishment of which you're particularly proud.
I am very proud of my accomplishment of becoming a respected individual in our senior leadership team and among our company. I have worked towards the various parts that I was interested in and have developed them into the job that I wanted.
In your mind, what is one tool you can't live without or find especially helpful in your position?
I cannot live without my Outlook! I am constantly on the go around our office and rely so heavily on my phone and Outlook.
Looking back, what advice would you give yourself when you were first starting your career?  
I would give myself the advice of always listening to everything around me and to take in as much as I can and not get stressed too easily. I was 23 when I started out as an EA so stressing internally is something that happened more. Now, I have such thick skin and take nothing personal which is how you need to be as an EA.
Are there any blogs, books, articles or online forums you recommend reading?
I read various EA blogs and time management books.
How do you define success within your role as an executive assistant?
Success to me is accomplishing things that need to be done daily and in the broader scope in an efficient and productive manner while also building relationships with the vast amount of people you end up communicating with at all levels.