Implementing the Medical Device Single Audit Program for IVD Organization
Hilary Baldwin, Director, Regulatory Affairs
Caris Life Sciences
Recorded on May 8, 2020
Topics Include:
Considerations to determine involvement within MDSAP
Requirements within MDSAP specific to diagnostic tests
Preparing for time and format requirements of MDSAP audits
PRICING
This webinar is available for download for $249.
TARGETED AUDIENCES
Regulatory Affairs
Clinical Affairs
Regulatory & Quality
INDUSTRIES REPRESENTED
Diagnostics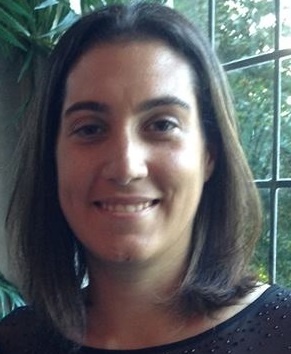 Hilary Baldwin
Director, Regulatory Affairs
Caris Life Sciences
Hilary Baldwin has a degree in Chemistry with Biochemistry emphasis. She has over 15 years' experience in regulatory in the pharmaceutical and medical device industries. She started in the pharmaceutical and toxicology industry while at Eli Lilly on their early development team, while building significant relationships with the FDA and other regulatory bodies. She then moved on to Roche where she began working on assay development and validation for the diagnostics division, while also taking over management of the regulatory submissions. After Roche, Hilary went to Covance, where she partnered with several pharmaceutical and medical device companies on US and OUS submissions. During this time she also took oversight of the clinical lab principal investigators. Hilary worked at Stryker as a Staff Regulatory Specialist, eventually managing the team and focusing on OUS. Currently, Hilary is the Director, Regulatory Affairs at Caris Life Sciences focusing on domestic and global strategy. Hilary has partnered with several OUS regulatory bodies for first of kind products and also assisted in writing the guidance with PMDA for remanufacturing.
For More Information, Contact: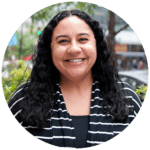 Brooke Akins
Division Director, Life Science Programs
+1 (312) 224-1693 
bakins@q1productions.com​