Food & Beverage E-Commerce Operations Conference
TBD | Virtual Event
Contact: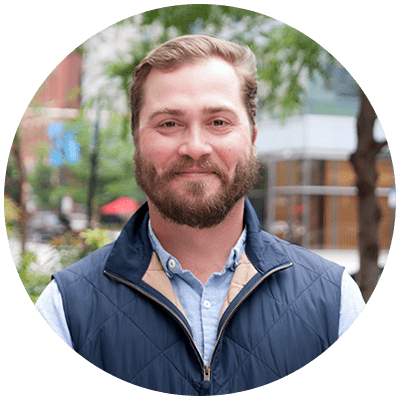 Aaron Van Dyke
Operations Director, Life Science
Q1 Productions
+1 (312) 955-0825
avandyke@q1productions.com
Strengthening Food and Beverage E-Commerce Operations in Alignment with Consumer Trends by Harnessing New Technologies to Closely Connect with Customers, Streamline Supply Chains and Fulfillment Processes, and Optimize Sales in the Online Environment
The Food and Beverage E-Commerce Operations Conference will virtually connect industry leaders to share insights into methods and tools behind successful e-commerce models in the following modules across three days of dynamic programming available remotely:
Module 1: Meeting Growing Demand for Food & Beverage Online Commerce
Module 2: Weathering Irregularities in Demand, Supply Chain & Operations
Module 3: The Future of E-Commerce Through the Lens of New & Niche Brands
Food and beverage e-commerce executives are tasked with creating, maintaining, and strengthening new business channels in the digital space, as well as ensuring that those channels provide a return-on-investment that warrants further expansion. As the online marketplace continues to take shape, e-commerce professionals must weave together digital marketing initiatives, advances in logistical and supply chain processes, and relationships with third-party fulfillment and distribution companies in order to provide a new level of company efficiency while ensuring that convenience, transparency, and product availability meet consumer expectations. Operational improvements in e-commerce activities can act as powerful differentiators for companies and brands seeking to stand out in a crowded digital marketplace.   
Individual modules are available for $399. All three may be accessed for $995.
Contact: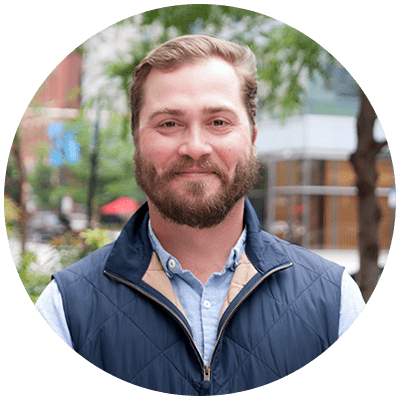 Aaron Van Dyke
Operations Director, Life Science
Q1 Productions
+1 (312) 955-0825
avandyke@q1productions.com
Frequently Asked Questions
What is a virtual meeting?
A virtual meeting is hosted online rather than in-person, connecting people remotely for education & networking.
How will I join the virtual course?
Prior to the course, you will receive a Zoom link via a calendar invitation as well as via email, which you will click to join the course.
 What equipment will I need?
The Zoom platform can be used with any device, though we suggest using your webcam enabled laptop, coupled with a headset.
 Will I need to use my webcam?
Presenters will be broadcasting video alongside presentations, and attendees will share their cameras at select periods.
 Will the course be recorded?
At this time, we do not plan to record the course.