Drugs & Biologics – The Regulatory Landscape for Generic Drug and Biosimilar Promotion
Julie Tibbets, Goodwin Procter LLP
FDA Partner, Technology & Life Sciences Group
Recorded on April 22, 2020
As generic and biosimilar drug promotion becomes more prolific, this session will cover the rules of the road for promotional review committees charged with overseeing promotional materials and media for generic drugs and biosimilars.  This session will review the regulatory landscape, do's and don'ts, common pitfalls, and the enforcement landscape surrounding generic and biosimilar drug promotion.  Attendees will gain insights into key regulatory considerations and factors that should guide their review of generic and biosimilar drug promotional materials, across a range of media.
Upon completion of this session, the participant should be able to:
Discuss Rules of the Road in Generic Drugs and Biosimilars Promotion
Understand the Do's and Don'ts in Biosimilars Promotion
Identify Common Pitfalls in Generic Drug Promotion & Considerations for Biosimilar Drug Promotion
PRICING
This webinar is available for download for $249.
TARGETED AUDIENCES
Promotional Regulatory Affairs
Commercial Legal
Medical Reviewer
Promotional Review
Medical Affairs
INDUSTRIES REPRESENTED
Pharmaceuticals:
Branded
Generic
Biosimilar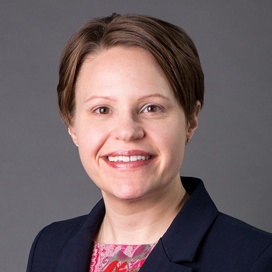 Julie Tibbets
Goodwin Procter LLP
FDA Partner, Technology & Life Sciences Group
Julie Tibbets leads the FDA practice at Goodwin Procter where she focuses her practice on drug, biologic, and medical device product development, marketing and corporate communications. She has counseled the promotional review committees of both large and emerging drug and device companies across a range of therapeutic areas. Julie's accolades include her listing as a Regulatory Star by LMG Life Sciences and her listing in The Best Lawyers in America for FDA law.
For More Information, Contact: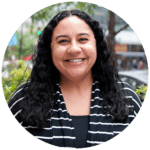 Brooke Akins
Division Director, Life Science Programs

+1 (312) 224-1693
bakins@q1productions.com​