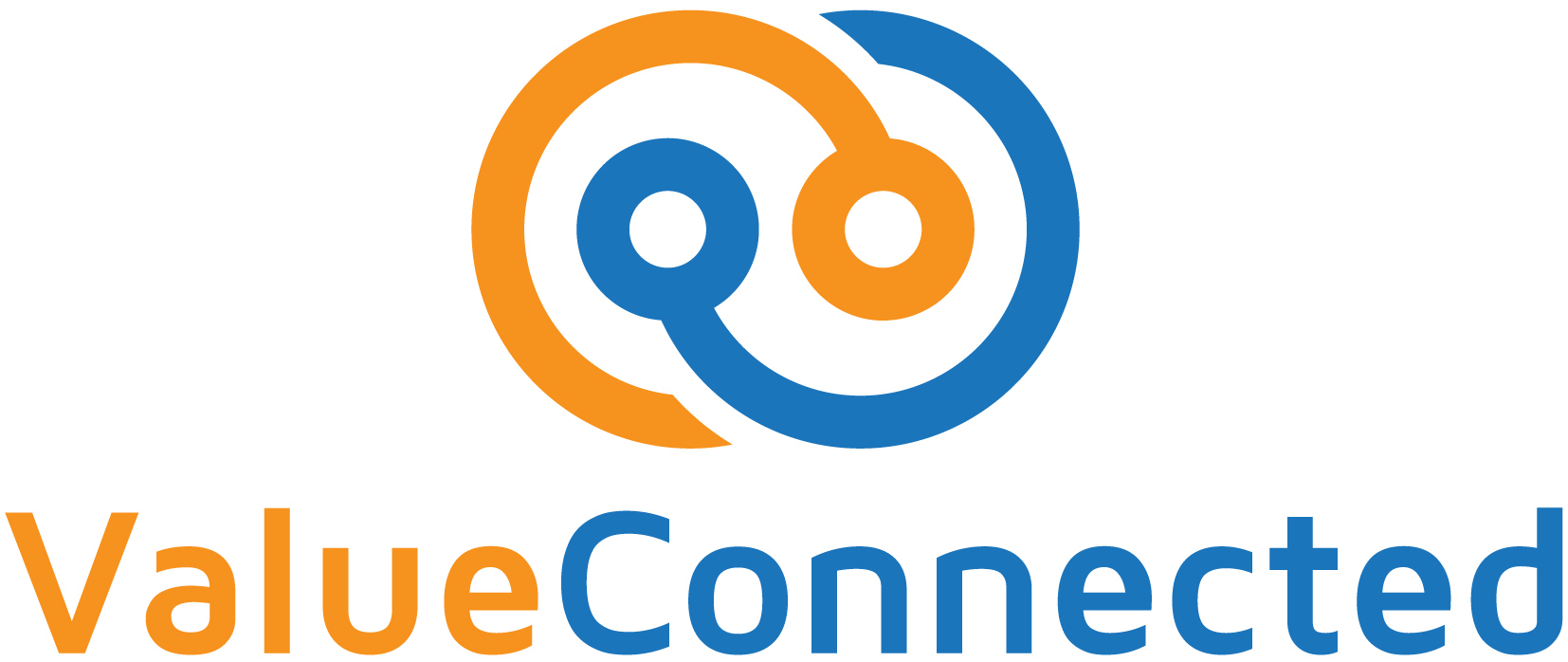 Every 35 minutes, a new medical technology reaches the market. However, only a few companies will achieve market adoption for their products. Our mission is to ensure that you are one of them.
ValueConnected is the #1 hands-on partner for medical technology and digital healthcare companies that must demonstrate their products' value to stakeholders.
We involve a sales approach with market access knowledge and artificial intelligence to quantify and demonstrate the critical value drivers for payers and providers, shifting their focus from product price to value.
Since 2013 our team has completed more than 1,000 international projects, and we now look forward to working with you.