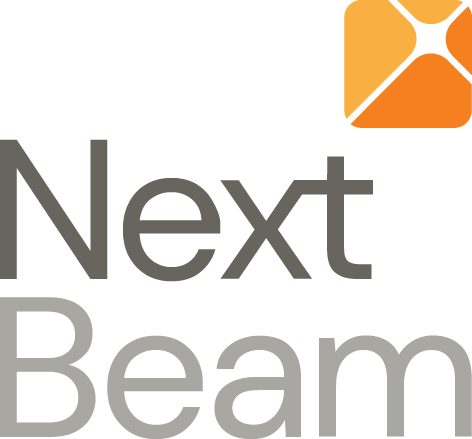 NextBeam provides radiation processing services to industrial customers in the medical device, clinical laboratory, and other markets.
Our Electron Beam (E-Beam) technology is a safe, environmentally-friendly, and future-proof modality for sterilization and materials modification applications.
We can provide both high-volume processing as well as specific dosing, dose auditing, and other technical services tailored to our customers.
With our first 10MeV E-Beam facility located in the Sioux City area open and processing customer product, we are ideally positioned to serve clients in the Midwest and beyond.