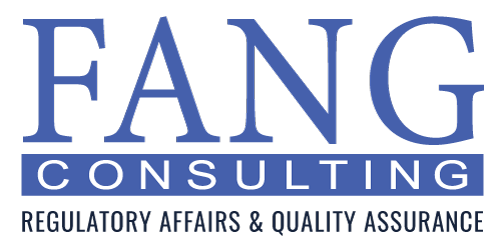 The Highest Standard
Guiding our clients through the domestic & international regulatory maze since 1999.
Our team of consultants has expertise in the most current and ever-evolving global regulations and certifications to provide comprehensive premarket and post-market support. We assist our clients in finding the most effective means to mitigate risk and achieve their goals using proven methodologies and industry best practices.
Because regulatory authorities hold you to the highest standard, you can hold us to the same. With you every step of the way, we're committed to launching safe, compliant products into the global market as efficiently as possible.