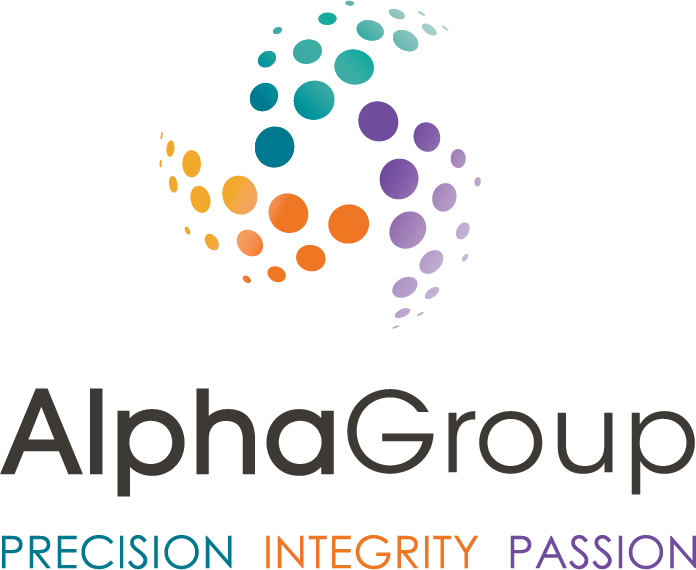 SCIENCE IS OUR PASSION. COMMUNICATION IS OUR EXPERTISE.
At AlphaGroup, we care for our clients and aim to provide the highest-quality service in the medical communications industry. Our success is the direct result of an unrelenting focus on delivering the best-in-industry quality with care and attention.
ALPHAGROUP WAS FOUNDED IN 2005 ON THREE PILLARS: PRECISION, INTEGRITY, AND PASSION.
By staying steadfast and true to these values, we deliver the highest-quality service in the industry. As an independent medical communications agency, AlphaGroup is different from many global holding company competitors in that we can offer a distinctive approach to service, with a care and passion for you, your assets, and the quality of work we deliver.