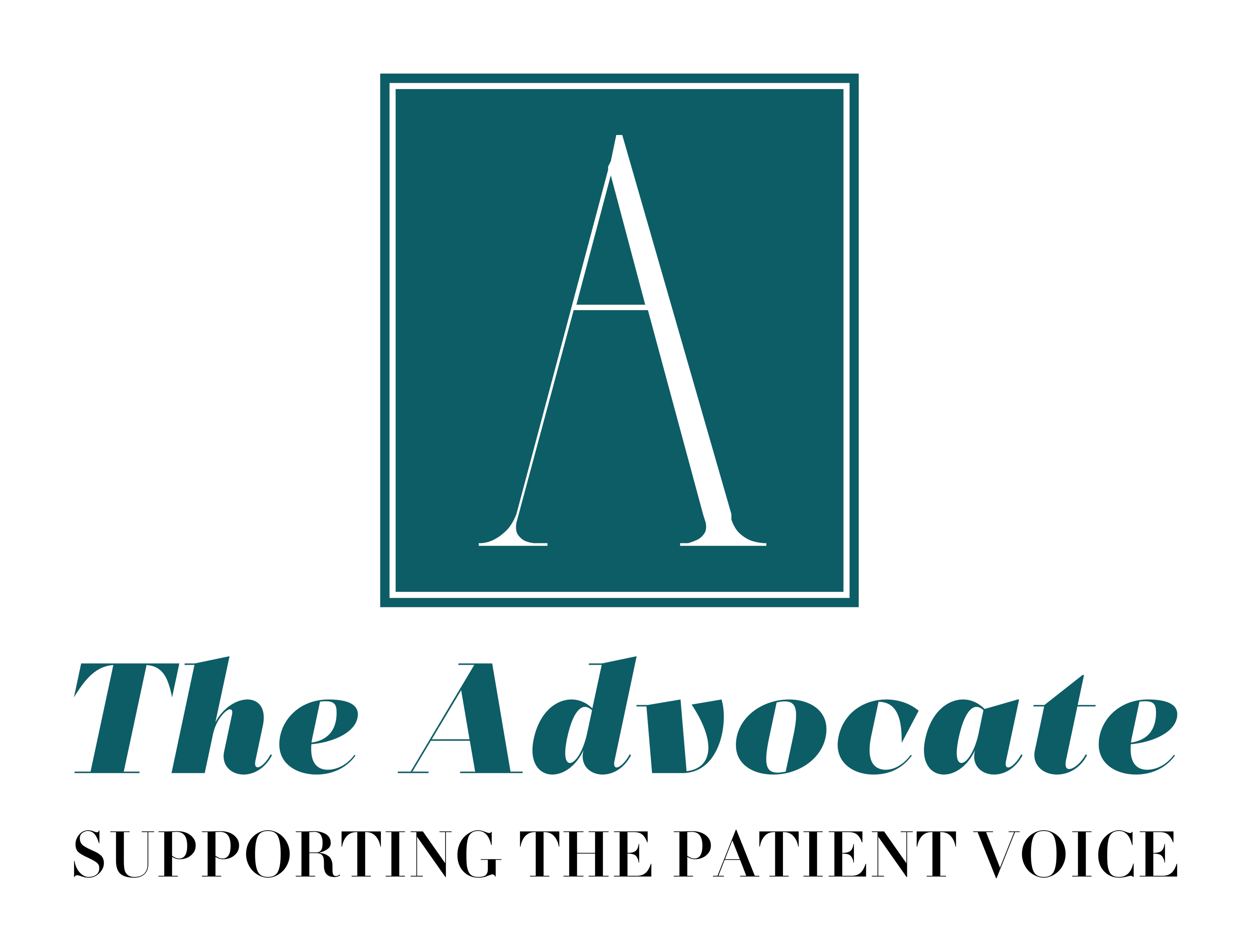 The Brooks Group is a highly specialized firm focused on enhancing the impact of Managed Markets, Sales, Advocacy, Medical and Marketing professionals in the Pharmaceutical, Biotech, & other healthcare industries. Our mission is to significantly improve the operating performance of our client companies & impact the lives of patients.
Our syndicated market research product, The Advocate: Supporting The Patient Voice has been built & evolved over the last 10 years to:
1. Serve as the beacon for the Pharmaceutical Advocacy community to understand the needs of their customers & track year over year success.
2. Distill how each organization is viewed by the advocacy community to drive internal organization discussions & change.