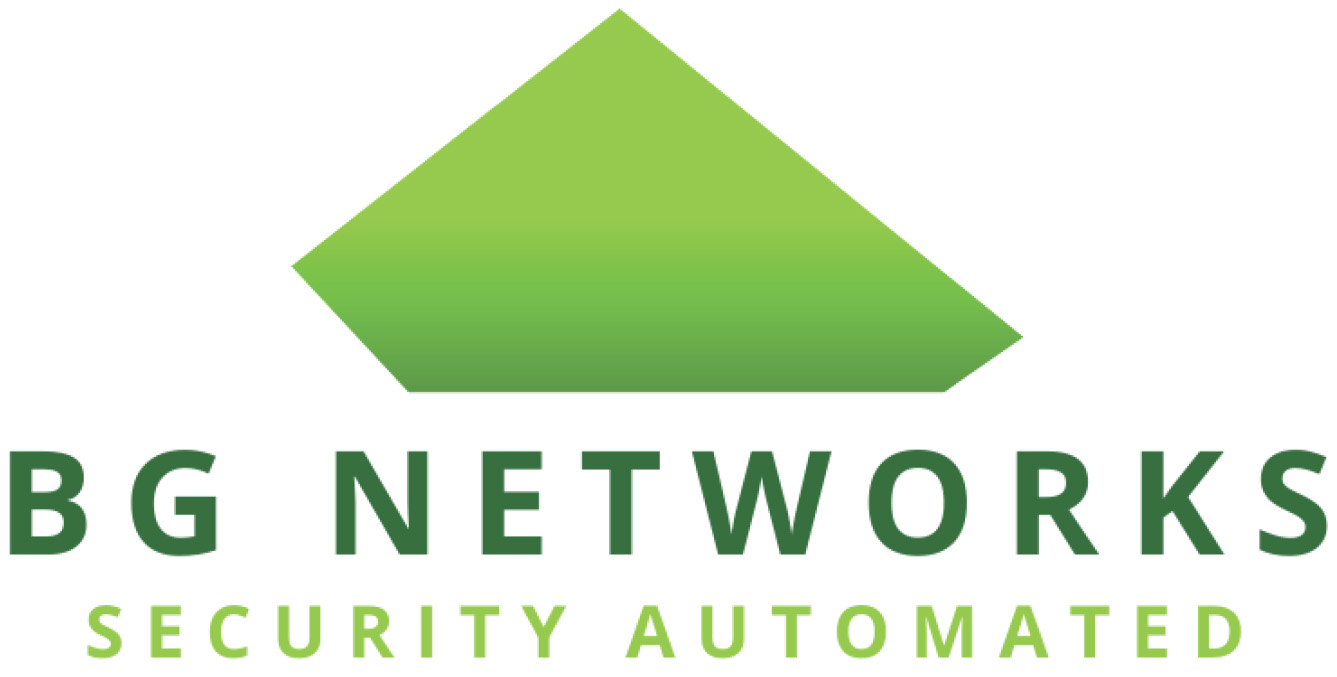 Introducing our new cybersecurity testing platform, the first of its kind, which increases your capability to discover vulnerabilities in your medical devices, pre-market, and significantly mitigates your post-market risk.
This platform enables remote penetration testing and bug bounty programs. It also enables cybersecurity testing to begin earlier in the design process. We will be demonstrating CRATE at this conference. We will log into a CRATE, located 500 miles away, and test a medical device connected there.
BG Networks is an IoT cybersecurity company. We offer cybersecurity automation tools for protection, CRATE for testing, and an AI/ML based Intrusion Detection System (IDS) software solution for detection.