Bite-Sized Training Deliverables
Michael Sullivan, an expert in sales training, is presenting at Q1 Production's 9th Annual Pharmaceutical Sales Training Conference in March. He provided Q1 an early preview of his presentation, "Practical Strategy for Maximizing Remote Training through Enhanced Strategies & Technology," below!
Can you please give a description of your job title and what that entails?
I am a Senior Manager, Sales Training, The Americas with ALK, a global allergy focused company that promotes prescription immunotherapy tablets with a Pharma Contract Sales Organization sales team, and an allergy extracts (B2B) ALK sales team that call on allergy specialists in the United States and Canada. I'm responsible for all training initiatives for these sales teams, including disease state, product knowledge and selling skills.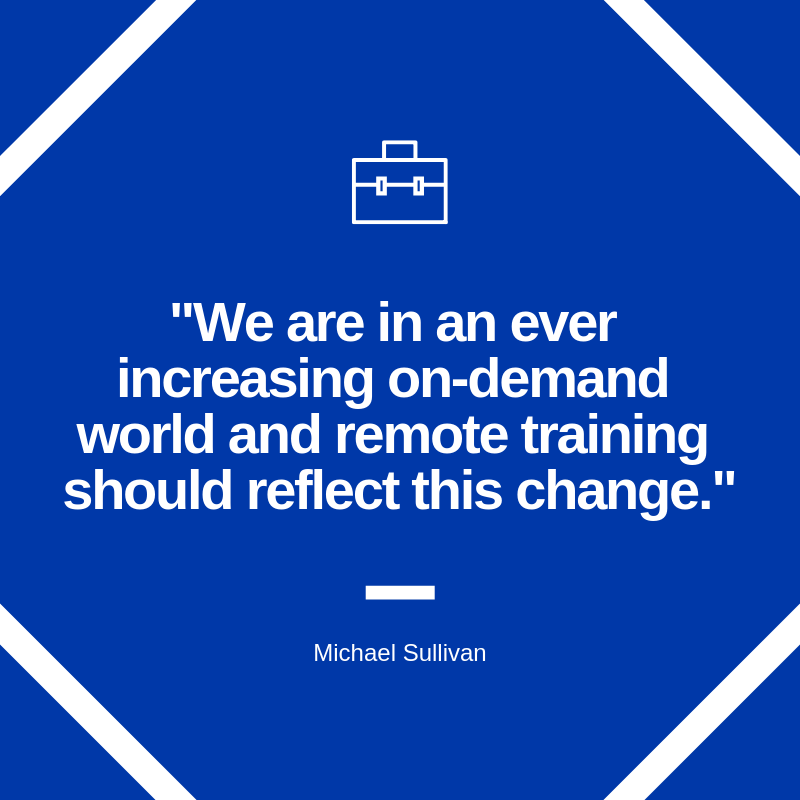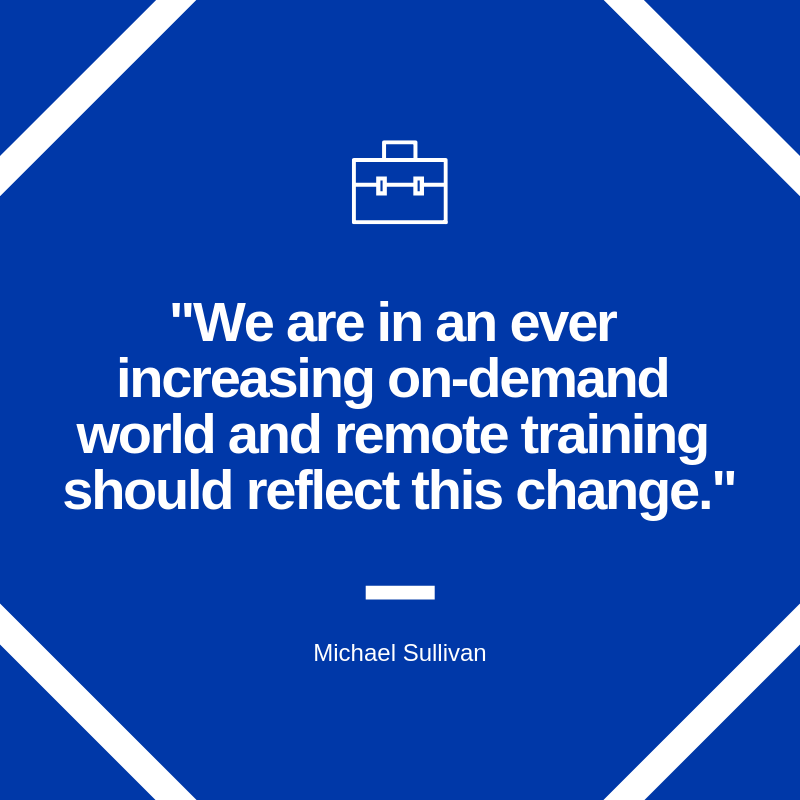 Can you give a brief summary of the presentation? Join us for an in-depth case study of how ALK, a BioPharma company focused on Allergy, developed and deployed a mobile, on-demand platform that provides unique training solutions and the ability to communicate with sales teams in engaging formats. Our case study will demonstrate ways this innovative tool leverages different types of digital media to increase training effectiveness and engagement, outside of an existing LMS. How was this sales training app used to prepare for and execute a product launch? What has been the feedback from field sales? Be sure to attend to find out.
Do you have any quick tips on increasing engagement during remote training?
Remote training is a game-changing innovation, when used correctly. The training should be "bite-sized," so that a field-based sales representative can access and digest the material quickly. We are in an ever increasing on-demand world and remote training should reflect this change. When possible, content should be accessible to the learner, wherever and whenever they want to consume the content. Finally, if possible, leverage engagement buttons such as "like" or "comments" to provide the learner the opportunity to provide feedback.
What are 1-3 main takeaways you hope attendees learn from the presentation?
After attending this presentation you will be able to:
Describe the steps taken to develop and launch a mobile, digital media platform to a field sales team
Explain the different functionalities and capabilities available to increase field sales engagement and learning
Summarize specific applications of how digital media were used to meet the needs of a sales force expansion and product launch
Explore more of Q1's pharmaceutical sales training events and reserve your spot for the conference this March today.
Allison McIlvain
is a Content Marketing Associate for Q1 Productions, where she is responsible for campaign planning, content development and executing marketing projects for the life sciences, pharmaceutical and food and beverage industries.