Dietary Supplement Regulation: Labeling and Claims Conference: Speaker Interview
Bethany Davis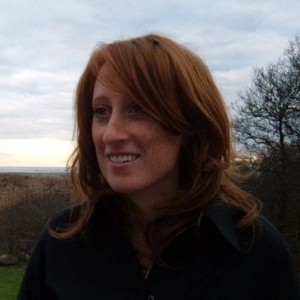 Director of Regulatory Affairs 
Food State
Bethany will be one of the distinguished speakers at the Dietary Supplement Regulation: Labeling and Claims Conference.
Why is the Dietary Supplements Regulations Conference important to regulatory affairs executives?
Dietary Supplement Regulations Conferences are important to regulatory affairs executives because we can keep tabs on current interpretations of guidance and regs from top industry experts. Aggregating insight among our peers in this way helps us effectively manage our resources and increases compliance.
What initiatives are on the horizon at your organization in 2016?
FDA Supplement Facts Panel Changes, Industry-led initiatives like the CRN label Registry and working through the NDI guidance.
Why is this conference important to you as an industry leader?
Peer to peer insight on current regulatory issues and socializing with industry leaders is valuable.
Are there any blogs, forums, industry associations that you follow in relation to Dietary Supplements Regulatory Affairs?
http://www.fdalawblog.net/