Attendee Story: Senior Manager Supplier Quality, Edwards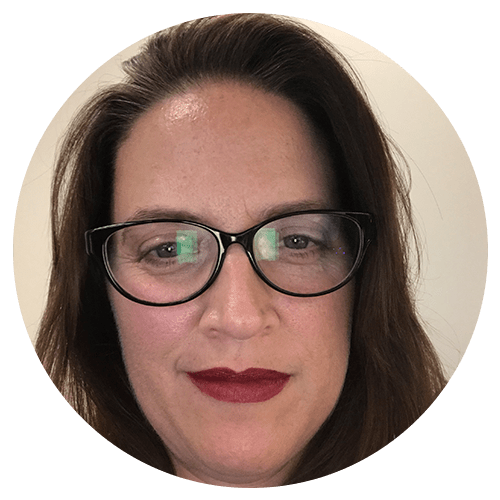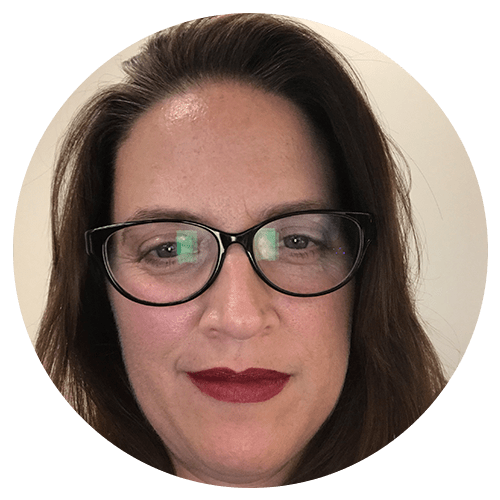 Tiffany Abrams
Senior Manager, Supplier Quality 
Edwards 
Tiffany attended the 8th Semi-Annual Risk Based Medical Device Supplier Quality Assurance Conference
Was there a topic that stood out as particularly impactful for you? If so, what was it?
I was more impressed than I expected with the Masterclass: Communicating Supplier Quality Risk To Non-Quality Executives. Robert Steele gave me some great tools to work with moving forward. The Align Your Language With Leaders Objectives & Goals session was so simple, but so on the money.
Would you attend this conference next year?
Either I, or someone on my staff, will be attending next year.
Would you encourage your colleagues to attend?
This is the most focused conference I have ever attended on Supplier Quality. The networking while attending is priceless. It really validates where I'm going with my own program and gives me some great ideas.