Attendee Story: Founder and President, The Pink Fund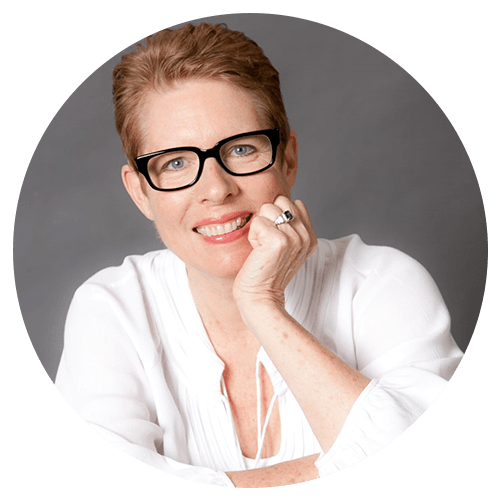 Molly MacDonald 
Founder and President 
The Pink Fund 
Molly attended the 7th Annual Patient Advocacy Engagement Conference.

What was it about the program that stood out for you and made you want to participate in it?
I was invited to participate, present a case study, and sit on a panel. It was a huge honor for me as a Patient Advocate without any advanced formal training in the medical field. As a Patient Advocate and Founder of The Pink Fund, my personal interest was to learn as much as I could from the outstanding presenters.
Can you name a few of the major takeaways you received from the conference?
What resonated with me most was the Cleveland Clinic Video on Empathy. Many of us forget that everyone comes into the medical system with all kinds of concerns and a back story. We want to create something similar to show the work we do at The Pink Fund.
I found the discussion on right-to-try particularly of interest, as many in the breast cancer space wanted that right, legally.
Networking at our program can be a highlight for many participants. What was it about the size and layout of the conference that was conducive to meeting other advocacy stakeholders?
It was not too small and not too big… like Goldilocks, the conference was "just right." We were able to experience much more than a meet-and-greet and there was time to visit during meals and in the evening.