Attendee Story: Principal Validation Engineer, Alcon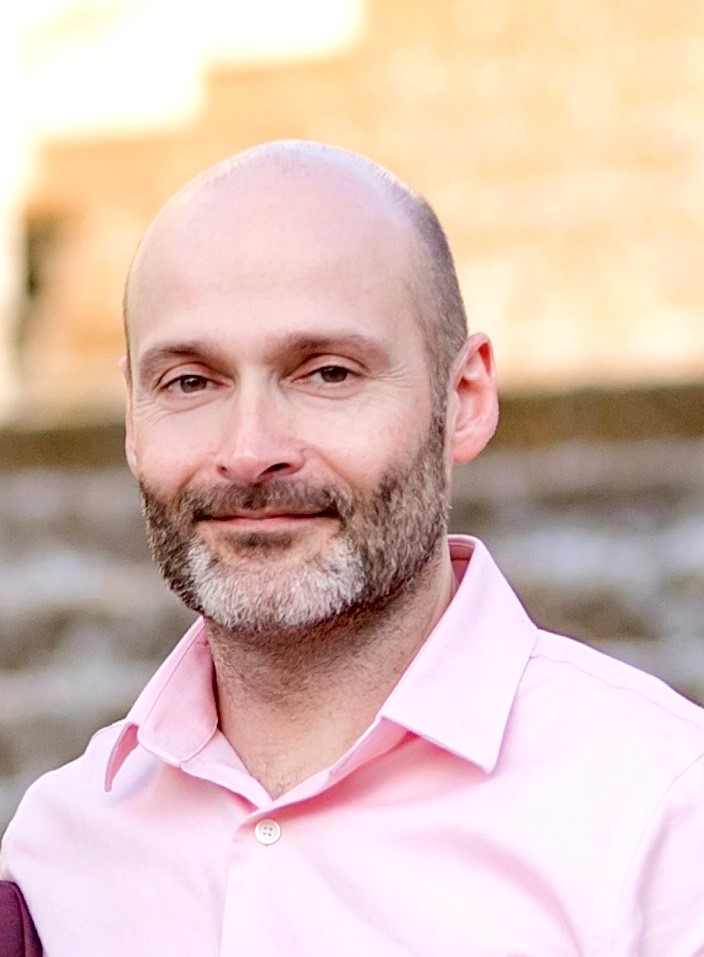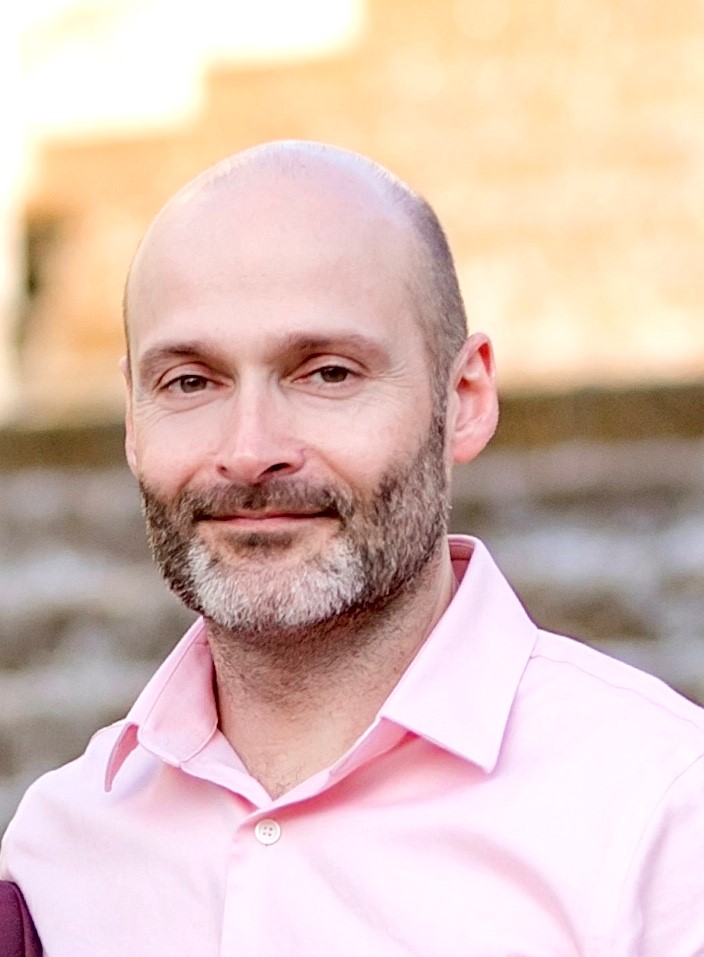 Keith Haynes 
Principal Validation Engineer 
Alcon 
Keith attended the Life Science Manufacturing Automation Optimization Conference.
What was the most valuable aspect of the program?
The most valuable aspect to me was the conference size. The smaller size lends to whole group discussions that cannot be replicated at a large scale conference.
The small size of the program lends to a different level of sharing among the group. What was it about the layout of the workshop that was conducive to knowledge share and networking?
The small group setting drives the ability for good focused discussions, and the chance to meet and get to know the attendees at a level not seen at larger conferences. In some instances, it becomes more of a round table discussion where everyone has the ability to share with the group.
Was there a topic that stood out as particularly impactful for you? If so, what was it?
Two topics really stood out to me. One was the future of personalized medicines and the other was a discussion on Industry 4.0, and the challenges Pharma faces merging these two.
Would you attend this conference next year? If so, please detail a few of the reasons you enjoyed it and would come back.
Yes, I would attend again. I liked the small size and working with Q1 Productions was relaxed but very professional.