Attendee Story: Director & Founder, Elemed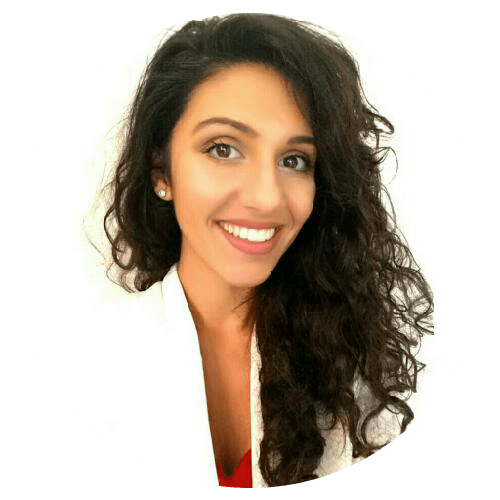 Elena Kyriacou
Director & Founder
Elemed
Elena attended the 8th Annual EU Medical Device Regulatory Affairs Conference
What was it about the program that stood out for you and made you want to participate in it?
This was my second time attending this event. It was a great experience – the quality of the other speakers, the format of the two days, and the content, stood out for me.
Would you attend this conference next year?
Yes. It was a great atmosphere, small setting. Only one sponsor, so we didn't feel like we were being sold to all the time. Allowed for more networking and learning!
Would you encourage your colleagues and peers to attend?
I would absolutely encourage my colleagues to attend. This program provides a more practical approach, with the chance to get hands-on working through some real life examples with other peers.