12th Annual EU Medical Device Regulation Conference
June 2021 | Virtual Event
Pricing:
$2050
Target Audience:
Regulatory Affairs
Regulatory Compliance
Regulatory Intelligence
Industries Represented:
Medical Device
Implement a robust regulatory strategy compliant with current standards to mitigate risk & expand market access
Optimize your regulatory oversight with perspectives from notified bodies and industry peers. Speakers exchange practical methods to strengthen regulatory strategy, best practices for communicating with notified bodies and lessons learned in receiving approval with limited guidance. Improve patient outcomes and internal operations by gaining methods to achieve sufficient data for successful product submissions.
FAQ
Explore the Virtual Event Guide & FAQ for insight into our dynamic event platform, including technical requirements, audio troubleshooting, detailed networking steps and more. Our mobile app, Q1 Events, mirrors onsite networking experiences so you stay connected.
Contact: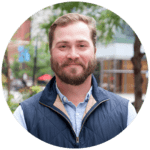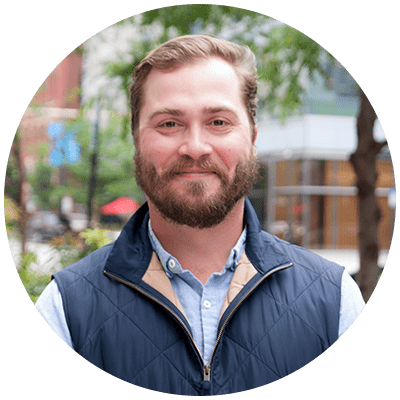 Aaron Van Dyke, Operations Director, Life Science
Q1 Productions
+1 (312) 955-0825
avandyke@q1productions.com