11th Annual EU Medical Device Regulatory Affairs Conference
July 7-9, 2020 | Virtual Event
Pricing:
$399 per module, $995 for the entire course
Target Audience:
Regulatory Affairs
Global Regulatory Affairs
Product Registration
PRRCs
Industries Represented:
Medical Device
Contact: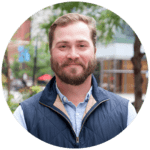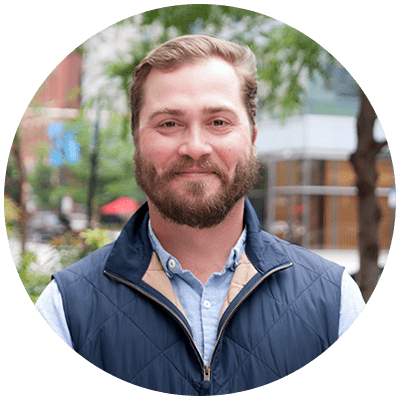 Aaron Van Dyke
Operations Director, Life Science
Q1 Productions
+1 (312) 955-0825
avandyke@q1productions.com
The EU Medical Device Regulatory Affairs Conference will virtually connect industry leaders to dive deeper into the activities focused on achieving the transition towards the MDR and reorganize priorities, especially with the Medical Device Regulation date of application now postponed by a year. The program will be delivered in three online modules:
Module 1: Multi-Perspective Dive into the Impact Of MDR DOA Postponement on the Industry
Module 2: Pragmatic Focus on Overcoming Ongoing Areas of Challenge with MDR Implementation
Module 3: First MDR Certification Experiences: Practical Overview & Lessons Learned
Strategizing to best prioritize operations necessary to finalize the transition towards the new rules is at the forefront of the industry's concern, and is challenged by a number of unknown factors that will ultimately influence strategies. As manufacturers aim to finalize compliance for the most pressing product lines first, such as most Class I, or devices with MDD certificates ending close to the spring of 2020, many professionals are eager to obtain insight from similar industry experiences in order to compare and debate time and cost-effective strategies.
While long-awaited MDCG guidance has been issued in recent months, the industry is still eager to see further light shed on ongoing areas of uncertainty in both pre and post-market regulatory requirements, in order to optimize the use of the new timeline for compliance. Learning from peers' experience in obtaining MDR certificates is at the forefront of regulatory professionals' interest, in order to gain practical insight in interactions with notified bodies as well as fixing non-conformities to ultimately reach the new CE mark goals.
FAQ
Explore the Virtual Event Guide & FAQ for insight into our dynamic event platform, including technical requirements, audio troubleshooting, detailed networking steps and more. Our mobile app, Q1 Events, mirrors onsite networking experiences so you stay connected.