13th Annual
EU Medical Device Regulatory Affairs Conference
October 2022 | Location TBD
Implement a robust regulatory strategy compliant with current standards to mitigate risk & expand market access
Optimize your regulatory oversight with perspectives from notified bodies and industry peers. Speakers exchange practical methods to strengthen regulatory strategy, best practices for communicating with notified bodies and lessons learned in receiving approval with limited guidance. Improve patient outcomes and internal operations by gaining methods to achieve sufficient data for successful product submissions.
Countown to the 13th EU Medical Device Regulatory Affairs Conference
Experience the Quality First Difference.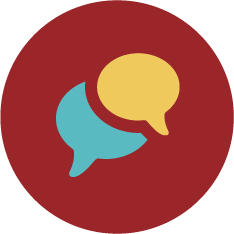 Learn from Industry Leaders
An exclusive experience with professional thought leaders provides you with direct insight into current solutions.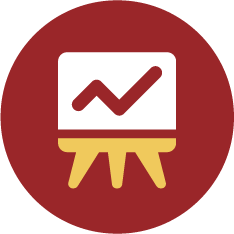 Keep up with Industry Trends
Learn through dynamic panel discussions, case studies and real world evidence on current topics directly related to your industry.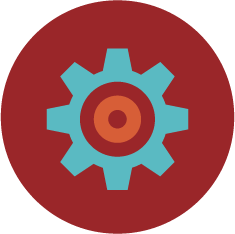 Exchange Ideas & Network
We provide a platform for your team to ask questions with experienced industry experts. The key to building your knowledge and seeing things from another perspective.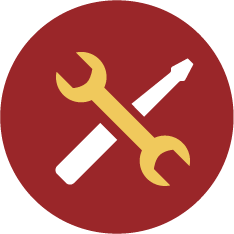 Find Solutions that Work for You
Insight and interaction are at the ready for you and your team. Collaborate with your peers, utilizing their insight and experience to accommodate your common challenges.
"I appreciated the thorough preparation and follow-up, a pleasure to be part of a conference that is professionally organized with passion."
Vice President Regulatory and Governmental Affairs

,
BIOTRONIK
The Q1 Productions Virtual Event Experience
Reach out to us with any questions.
Our team will respond promptly!