12th Annual EU Medical Device Regulatory Affairs Conference
September 20-22, 2021| Virtual Event
Pricing:
$1,500 for Virtual Registration
Target Audience:
Regulatory Affairs
Regulatory Compliance
Regulatory Intelligence
MDR Project Lead
Industries Represented:
Medical Device
Implement a robust regulatory strategy compliant with current standards to mitigate risk & expand market access
Optimize your regulatory oversight with perspectives from notified bodies and industry peers. Speakers exchange practical methods to strengthen regulatory strategy, best practices for communicating with notified bodies and lessons learned in receiving approval with limited guidance. Improve patient outcomes and internal operations by gaining methods to achieve sufficient data for successful product submissions.
The dynamic Q1 Productions virtual platform fosters a sense of collaboration. Thoughtfully designed networking features connect you with your peers beyond the capabilities of a Zoom meeting. Customize your experience and address your unique concerns during live Q&A after each session. Our commitment to industry perspectives keeps the program focused on what matters and dynamic session formats make it fun. Learning will take place in three half-day modules to maximize retention and engagement.
Contact: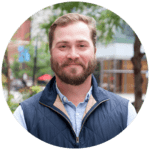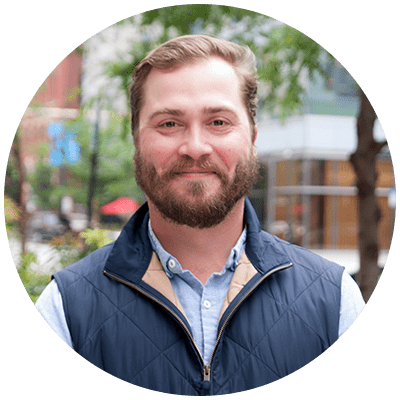 Aaron Van Dyke, Operations Director, Life Science
Q1 Productions
+1 (312) 955-0825
avandyke@q1productions.com