Medical Device Regulatory Affairs & Compliance Conference
May 2022 | Chicago, IL
Streamlining Device Regulatory Submissions & Approvals in the US and Global Markets by Harmonizing Internal Collaboration with Clinical, Quality, and Post-Market Teams
This event brings together regulatory, legal, and global regulatory agency perspectives to share strategies and methodologies on current challenges faced by medical device regulatory affairs teams working to secure product approval. Explore how your peers educate and engage internal stakeholders in clinical research/performance evaluation, quality assurance and post-market surveillance to gather and fulfill submission requirements in multiple global markets. Case studies and group discussions highlight practical experiences among shifting regulatory expectations.
This is a two-day program with multiple breaks to maximize retention and engagement. Q1 Production's advanced event platform offers the ultimate virtual experience. Thoughtfully designed, customizable, networking features foster a sense of collaboration, discussion, allowing attendees to make direct connections.
Q1 PRODUCTIONS SAFEGUARD
As we welcome you back to our in-person conferences and forums, we want to assure you that providing a safe and comfortable environment in which to learn is of paramount importance to us. Please note, mandatory COVID-19 vaccinations are required for entry to the conference.
To learn about Q1 Productions SAFEGUARD, please click here.
Countown to the Medical Device Regulatory Affairs & Compliance Conference:
Experience the Quality First Difference.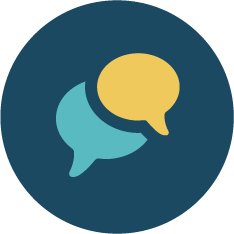 Learn from Industry Leaders
An exclusive experience with professional thought leaders provides you with direct insight into current solutions.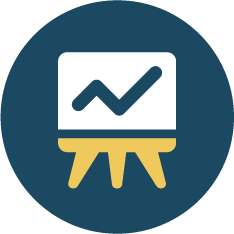 Keep up with Industry Trends
Learn through dynamic panel discussions, case studies and real world evidence on current topics directly related to your industry.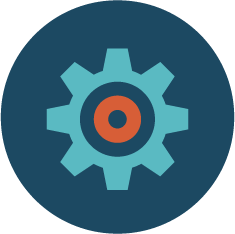 Exchange Ideas & Network
We provide a platform for your team to ask questions with experienced industry experts. The key to building your knowledge and seeing things from another perspective.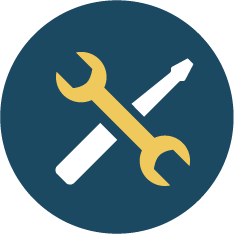 Find Solutions that Work for You
Insight and interaction are at the ready for you and your team. Collaborate with your peers, utilizing their insight and experience to accommodate your common challenges.
"I gained information on the path industry is taking. The Q1 staff were all a joy to work with."
Mitch Mallough, Program Engineer III, Johnson & Johnson
The Q1 Productions Event Experience
Reach out to us with any questions.
Our team will respond promptly!