5th Annual
EU Medical Device Regulation Conference
July 12-13, 2023 | Virtual Event
Clarifying the Recent Amendment to the EU MDR Transition Period, all while Pursuing with Ongoing Projects to Achieve Timely Compliance for New & Legacy Devices with a Focus on Mastering Tech File Development to Streamline Notified Body Reviews
This event brings together regulatory, legal, and global regulatory agency perspectives to share strategies and methodologies on current challenges faced by medical device regulatory affairs teams working to secure product approval. Explore how your peers educate and engage internal stakeholders in clinical research/performance evaluation, quality assurance and post-market surveillance to gather and fulfill submission requirements in multiple global markets. Case studies and group discussions highlight practical experiences among shifting regulatory expectations.
The dynamic Q1 Productions virtual platform fosters a sense of collaboration. Thoughtfully designed networking features connect you with your peers beyond the capabilities of a Zoom meeting. Customize your experience and address your unique concerns during live Q&A after each session. Our commitment to industry perspectives keeps the program focused on what matters and dynamic session formats to increase interactivity and strategy-building.
Countdown to the EU Medical Device Regulation Conference:
Experience the Quality First Difference.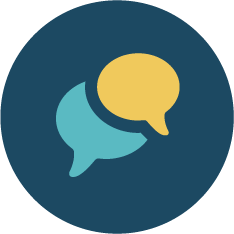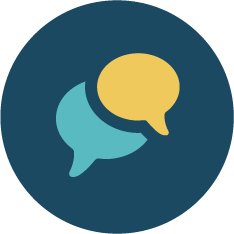 Learn from Industry Leaders
An exclusive experience with professional thought leaders provides you with direct insight into current solutions.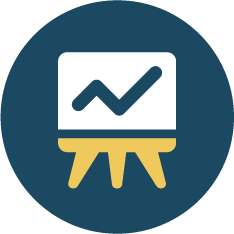 Keep up with Industry Trends
Learn through dynamic panel discussions, case studies and real world evidence on current topics directly related to your industry.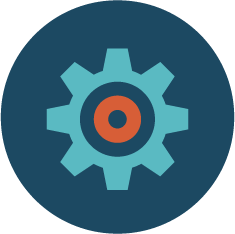 Exchange Ideas & Network
We provide a platform for your team to ask questions with experienced industry experts. The key to building your knowledge and seeing things from another perspective.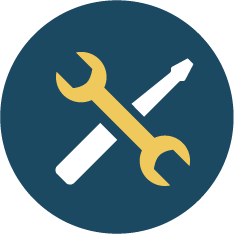 Find Solutions that Work for You
Insight and interaction are at the ready for you and your team. Collaborate with your peers, utilizing their insight and experience to accommodate your common challenges.
"I gained information on the path industry is taking. The Q1 staff were all a joy to work with."
Mitch Mallough, Program Engineer III, Johnson & Johnson
Distinguished Presenters Include: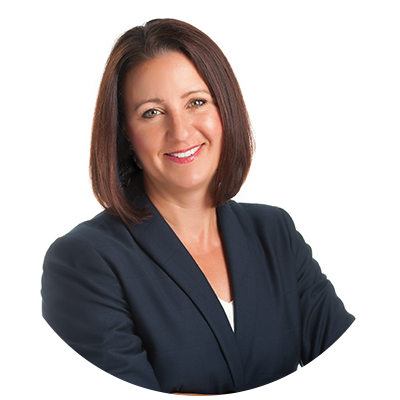 Gretchen Adams
Technical Director Medical
DEKRA Certification Inc.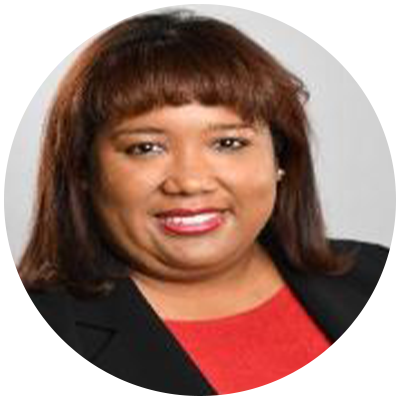 Tania Pearson
Regulatory Systems Director
MEDTRONIC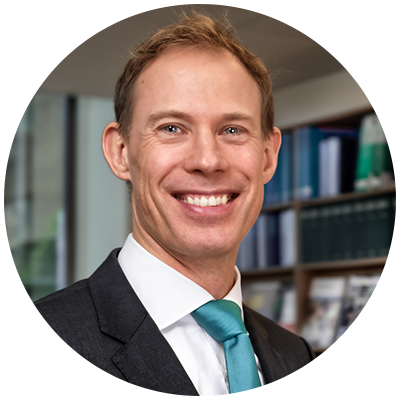 Erik Vollebregt
Partner
AXON LAWYERS
The Q1 Productions Virtual Event Experience
Reach out to us with any questions.
Our team will respond promptly!