Life Science Medical & Regulatory Writing Conference
April 2022 | Virtual Event
Constructing Compliant and Comprehensive Regulatory and Medical Documents through Enhance Content Authoring Processes, Use of Applicable Tools & Software, and Collaboration with Outsourced Partners
This event brings together global medical and regulatory writers to share best practices on challenges faced by life science organizations. Explore how your peers interpret and explain large amounts of clinical trial data, utilize different tools and software to assist in authorship operations and continually overcome constant tightening deadlines.
This is a two-day program with multiple breaks to maximize retention and engagement. Q1 Production's advanced event platform offers the ultimate virtual experience. Thoughtfully designed, customizable, networking features foster a sense of collaboration, discussion, allowing attendees to make direct connections.
Countown to the Life Science Medical & Regulatory Writing Conference:
Experience the Quality First Difference.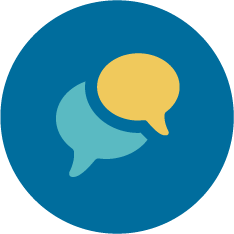 Learn from Industry Leaders
An exclusive experience with professional thought leaders provides you with direct insight into current solutions.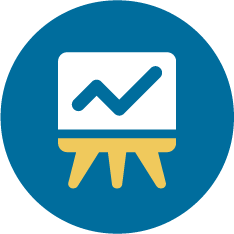 Keep up with Industry Trends
Learn through dynamic panel discussions, case studies and real world evidence on current topics directly related to your industry.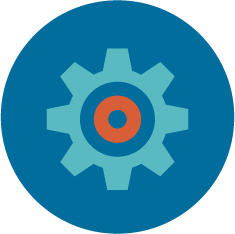 Exchange Ideas & Network
We provide a platform for your team to ask questions with experienced industry experts. The key to building your knowledge and seeing things from another perspective.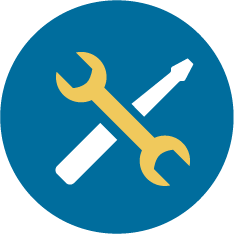 Find Solutions that Work for You
Insight and interaction are at the ready for you and your team. Collaborate with your peers, utilizing their insight and experience to accommodate your common challenges.
"I enjoyed that speakers were experts in their topics. Some topics I didn't have experience in and enjoyed learning new things to potentially implement and use in the future."
Megan Murphy, Senior Regulatory Operations Specialist, Flexion Therapeutics
The Q1 Productions Virtual Event Experience
Reach out to us with any questions.
Our team will respond promptly!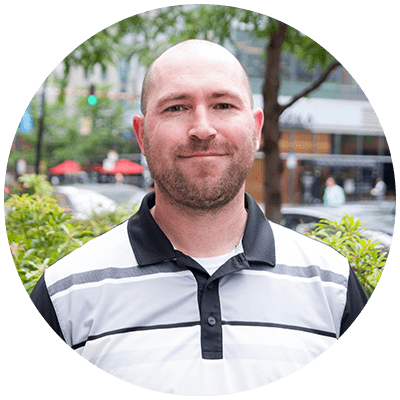 Rob Britt
Senior Event Manager
Q1 Productions
+1 (312) 224-8773
rbritt@q1productions.com
www.q1productions.com