4th Annual
Life Science Regulatory Intelligence Conference
January 24-25, 2022 | Virtual Event
Transform regulatory strategy & ensure compliance with global policies by sharing data internally & providing educational content to key stakeholders
The 4th Annual Life Science Regulatory Intelligence Conference aims to be an indelible resource in a field that is in critical need of organized data, knowledge retention strategies, and harmonization across the globe. This event brings together global intelligence, strategy, policy and legal experts to share best practices on challenges faced by regulatory teams. 
Global incongruities in policy represent a unique set of challenges. One major example of this would be translational policy. Dr. Jochen Jäger, Head Translational Policy at Roche Diagnostics will discuss navigating the complexities of integrating translations into operations. Camille Jackson, Dir. Global Regulatory Science and Policy at Sanofi US will offer global regulatory commenting strategies. 
Appropriate risk management is an important consideration in directing regulatory intelligence teams, as these assessments determine the scope and focus of the information gathered. Regulatory databases and their efficiency will play a key role in the success of RI teams, as well as the pace at which they are able to keep up with new regulations. Scott Thiel, Global Head of Regulatory Policy and Intelligence at Hologic will explore considerations for the development of effective regulatory intelligence teams.
This conference is designed to help companies apply a  regulatory intelligence strategy that aligns with their budget and meets their needs. This is a two-day program with multiple breaks to maximize retention and engagement. Q1 Production's advanced event platform offers the ultimate virtual experience. Thoughtfully designed, customizable, networking features foster a sense of collaboration, discussion, allowing attendees to make direct connections.
Featured Topics:
External RI Interactions: Strategies for engaging with authorities
Improving relevant classifications for combination products
Updates to legislation and resulting implications in the US and EU
Assessing changes related to clinical evaluation reports in the EU
Global integration efforts of intelligence among notified bodies
Timely solutions to draft period approval processes in Asia
Efficiency of device databases including UDI and EUDAMED
Countown to the Life Science Regulatory Intelligence Conference:
Experience the Quality First Difference.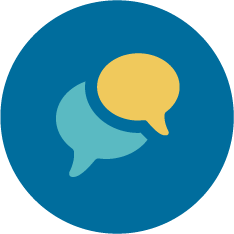 Learn from Industry Leaders
An exclusive experience with professional thought leaders provides you with direct insight into current solutions.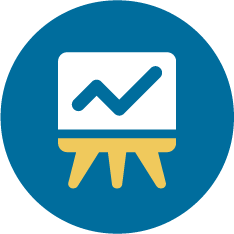 Keep up with Industry Trends
Learn through dynamic panel discussions, case studies and real world evidence on current topics directly related to your industry.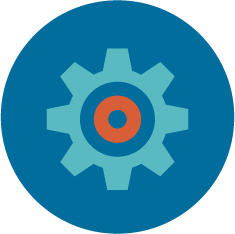 Exchange Ideas & Network
We provide a platform for your team to ask questions with experienced industry experts. The key to building your knowledge and seeing things from another perspective.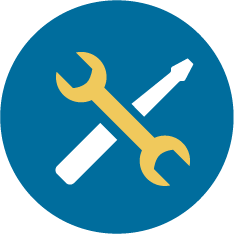 Find Solutions that Work for You
Insight and interaction are at the ready for you and your team. Collaborate with your peers, utilizing their insight and experience to accommodate your common challenges.
"Lots of collaborative discussion. Lots of sharing between participants. Great inaugural meeting. Would come again."
Richard Lem

, Bayer
Distinguished Presenters Include: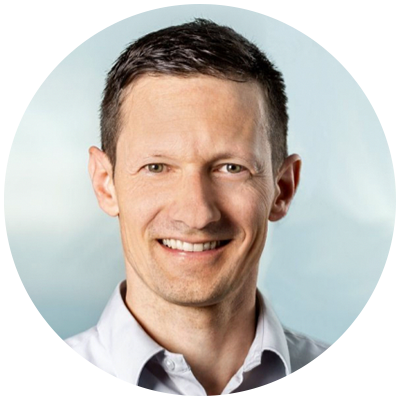 Dr. Jochen Jäger
Head: Translational Policy
ROCHE DIAGNOSTICS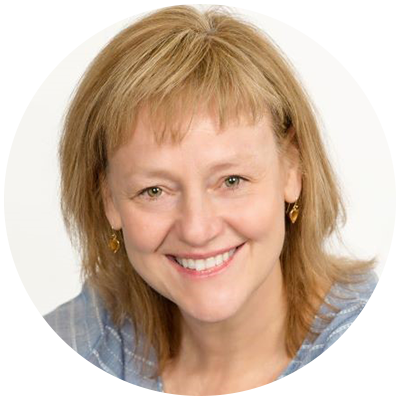 Melody Eble
VP, Global Regulatory Affairs
CENTURY THERAPEUTICS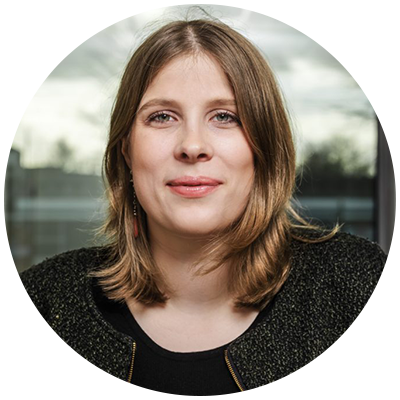 Cecile van der Heijden
Attorney-at-Law
AXON LAWYERS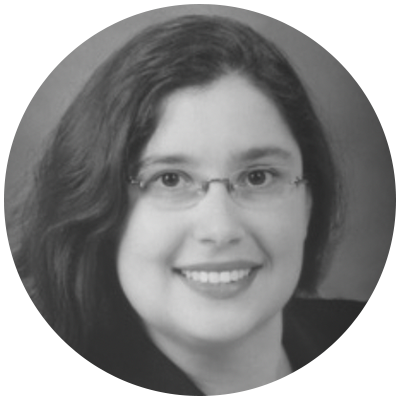 Alexandra Rieben
Global Lead Regulatory Intelligence
NOBEL BIOCARE
The Q1 Productions Virtual Event Experience
"I really enjoyed participating in the conference. It is one of my favorites because of the size and the collaborative nature of the meeting."

Attendees by Years of Experience
Attendees by Company Size
Reach out to us with any questions.
Our team will respond promptly!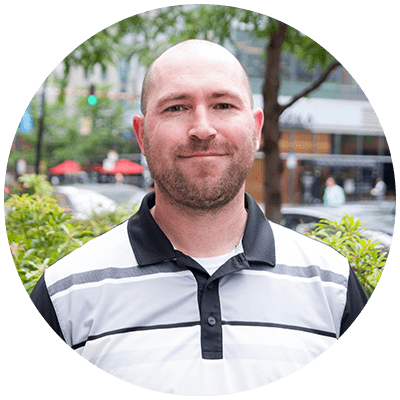 Rob Britt
Senior Event Manager
Q1 Productions
+1 (312) 224-8773
rbritt@q1productions.com
www.q1productions.com