5th Annual
Life Science Regulatory Intelligence & Strategy Conference
February 22-23, 2023 | Arlington, VA
Sheraton Suites Old Town Alexandria
Transform regulatory strategy & ensure compliance with global policies by sharing data internally & providing educational content to key stakeholders
This event brings together global intelligence, strategy, policy and legal experts to share best practices on challenges faced by regulatory teams. Explore how your peers educate internal stakeholders on a variety of regulatory changes and competitive intelligence, provide input on submissions and comment on new guidance documents. Case studies and group discussions highlight shifting regulatory expectations, building an internal share point site and a wider look at global challenges, including engaging with international health authorities.
This conference is designed to help companies apply a regulatory intelligence strategy that aligns with their budget and meets their needs. This is a two-day program with multiple breaks to maximize retention and engagement. Thoughtfully designed, customizable, networking features foster a sense of collaboration, discussion, allowing attendees to make direct connections.
Countdown to the Life Science Regulatory Intelligence & Strategy Conference:
Experience the Quality First Difference.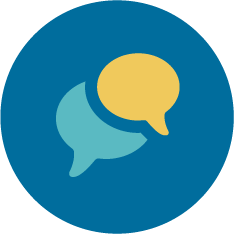 Learn from Industry Leaders
An exclusive experience with professional thought leaders provides you with direct insight into current solutions.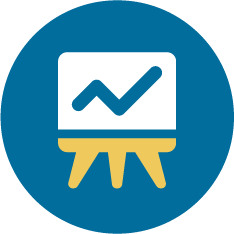 Keep up with Industry Trends
Learn through dynamic panel discussions, case studies and real world evidence on current topics directly related to your industry.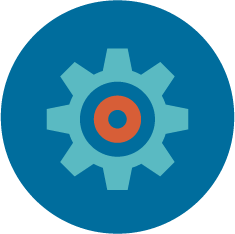 Exchange Ideas & Network
We provide a platform for your team to ask questions with experienced industry experts. The key to building your knowledge and seeing things from another perspective.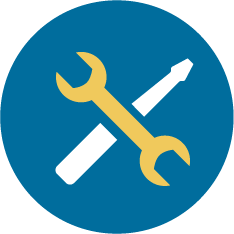 Find Solutions that Work for You
Insight and interaction are at the ready for you and your team. Collaborate with your peers, utilizing their insight and experience to accommodate your common challenges.
"Lots of collaborative discussion. Lots of sharing between participants. Great inaugural meeting. Would come again."
Richard Lem

, Bayer
Distinguished Presenters Include: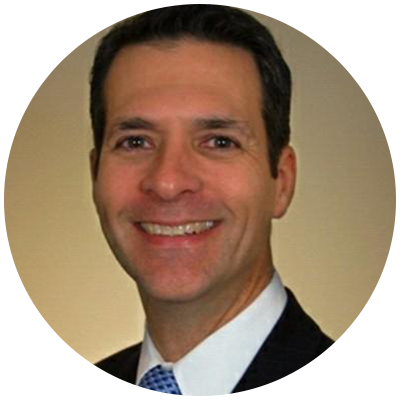 Charles Celeste
Director, Regulatory Policy and Intelligence
LEO PHARMA INC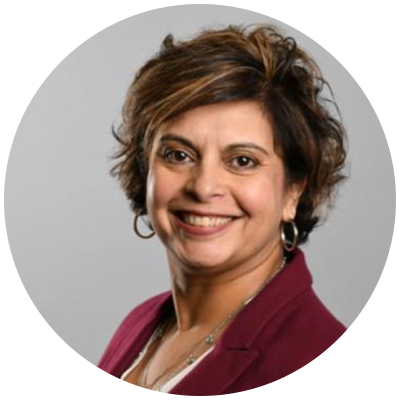 Dinar Suleman
Manager, Regulatory Intelligence & Policy
LIFESCAN
The Q1 Productions Event Experience
"I really enjoyed participating in the conference. It is one of my favorites because of the size and the collaborative nature of the meeting."

Attendees by Years of Experience
Attendees by Company Size
Reach out to us with any questions.
Our team will respond promptly!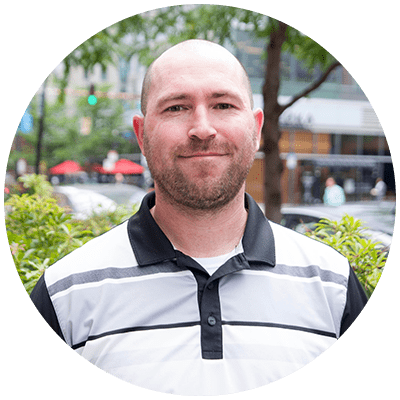 Rob Britt
Senior Event Manager
Q1 Productions
+1 (312) 224-8773
rbritt@q1productions.com
www.q1productions.com