9th Annual
Food Labeling: Evolving Regulatory Compliance Conference
February 23-24, 2022 | Virtual Event
Ensure Compliance with Evolving FDA & USDA Requirements, Monitor Consumer Trends & Employ a Scientific Approach to Label Claims
Discuss evolving regulatory requirements including the USDA's BE Disclosure rule and its specific challenges, exempted ingredients and USDA enforcement action. Sessions address how you get detailed information from suppliers in time for the implementation date, maintain awareness of industry litigation and put your work scope in more of a legal perspective. Discuss risk of claims, substantiating claims and best practices to protect your company against litigation.
The dynamic Q1 Productions virtual platform fosters a sense of collaboration. Thoughtfully designed networking features connect you with your peers beyond the capabilities of a Zoom meeting. Customize your experience and address your unique concerns during live Q&A after each session. Our commitment to industry perspectives keeps the program focused on what matters and dynamic session formats to increase interactivity and strategy-building.
Countown to the 9th Annual Food Labeling: Evolving Regulatory Compliance Conference:
Experience the Quality First Difference.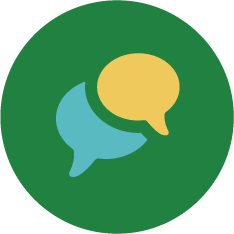 Learn from Industry Leaders
An exclusive experience with professional thought leaders provides you with direct insight into current solutions.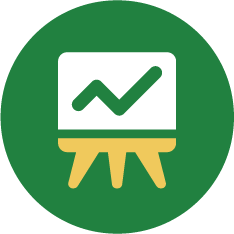 Keep up with Industry Trends
Learn through dynamic panel discussions, case studies and real world evidence on current topics directly related to your industry.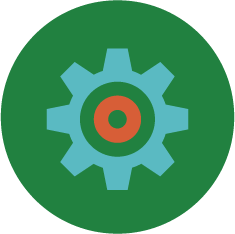 Exchange Ideas & Network
We provide a platform for your team to ask questions with experienced industry experts. The key to building your knowledge and seeing things from another perspective.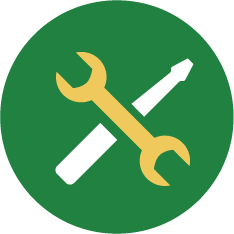 Find Solutions that Work for You
Insight and interaction are at the ready for you and your team. Collaborate with your peers, utilizing their insight and experience to accommodate your common challenges.
"I have enjoyed listening to the stories and lessons that the speaker learned and were willing to share with the participants. I have been thankful for the opportunity to be involved."
Jovanie Gonzalez, Regulatory Compliance Associate, Blue Pacific Flavors
Distinguished Presenters Include: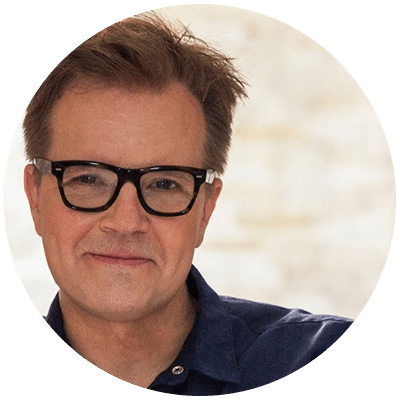 Mika Manninen
CEO, Founder, & Chairman of the Board
HÄLSA FOODS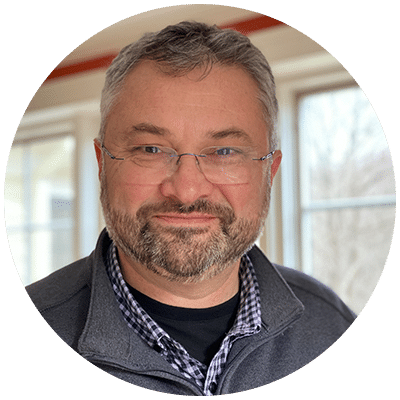 Martin Slayne
VP, Global Regulatory Affairs
INGREDION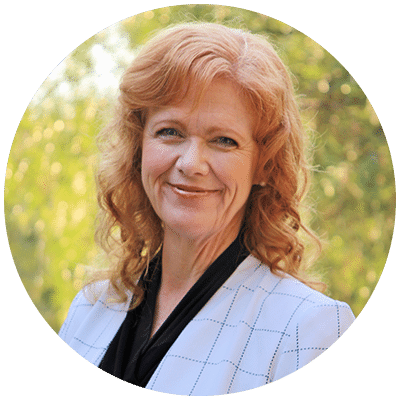 Noreen Hobayan
Director of Quality Assurance &
Regulatory Affairs
BLUENALU, INC
The Q1 Productions Virtual Event Experience
"Q1 productions are truly some of my favorite conferences to attend. Thank you for getting me up to speed for the discussion." "I certainly plan on attending more Q1 Productions events! All the best!"
Tillie Radebaugh, Regulatory Manager, Sensient Flavors, Inc.
Attendees by Years of Experience
Attendees by Company Size
Reach out to us with any questions.
Our team will respond promptly!