6th Annual
Dietary Supplement Regulatory Strategy Conference
November 2022 | Chicago, IL
Ensure safe & effective supplements through the clarification of regulatory compliance, including filling procedures, claims substantiation & trend analysis
As dietary supplement manufacturers face increased regulatory scrutiny surrounding the purity of products in a rapidly evolving market poised for continued growth, this event brings actionable solutions for safety. Foster industry growth and development by exploring labeling, quality and consumer trends. Manufacturer perspectives focus on a variety of stakeholders, regulatory and quality challenges and best practices for navigating markets so you can deliver innovative and safe products.
This in-person event connects you with public and private payers for direct perspective into policy development and decision-making frameworks so you can successfully expand product coverage. Avoid pitfalls, improve market access through lessons learned, and collaborate on solutions during Q&A after peer-led case studies and success stories. Develop relationships with decision-makers as well as diagnostic industry peers in interactive discussion-based sessions.
Q1 PRODUCTIONS SAFEGUARD
As we welcome you back to our in-person conferences and forums, we want to assure you that providing a safe and comfortable environment in which to learn is of paramount importance to us. For the safety of all attendees, Q1 Productions will follow COVID-19 protocols to comply with CDC guidelines, state and local regulations. To learn about Q1 Productions SAFEGUARD, please click here.
Countown to the 6th Annual Dietary Supplement Regulatory Strategy Conference
Experience the Quality First Difference.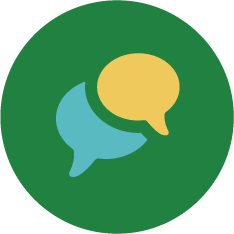 Learn from Industry Leaders
An exclusive experience with professional thought leaders provides you with direct insight into current solutions.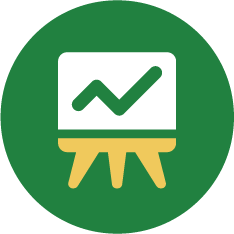 Keep up with Industry Trends
Learn through dynamic panel discussions, case studies and real world evidence on current topics directly related to your industry.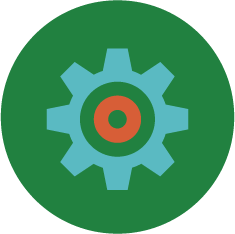 Exchange Ideas & Network
We provide a platform for your team to ask questions with experienced industry experts. The key to building your knowledge and seeing things from another perspective.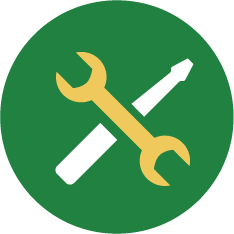 Find Solutions that Work for You
Insight and interaction are at the ready for you and your team. Collaborate with your peers, utilizing their insight and experience to accommodate your common challenges.
"I actually loved the fact that this was a small, intimate conference. Splitting into groups felt like I was having 1:1 interactions with industry colleagues. It went beyond just 'lectures' and was very interactive. This is not common at industry events, and it may be worth leaning into that as a unique aspect of this conference."
Russ Michelson

, Regulatory Director, VMS Supplements, I

RB Pharmaceuticals
The Q1 Productions Event Experience
Reach out to us with any questions.
Our team will respond promptly!