E-Beam Sterilization Basics – Conversion From Gamma to E-beam and System Description
Byron J. Lambert, Ph.D., Sr. Associate Research Fellow, Sterilization Science, Founder of Abbott's Assurance of Sterility Task Force
ABBOTT
Cody Wilson, Product Manager – Business Development Director
IBA
Recorded on September 23, 2020
This webinar will address topics such as the transition from gamma to electron beam sterilization, including relevant regulations and resources for material effects. An overview of the design process for e-beam sterilization facilities based on product requirements will be covered. A description of the specifications of standard e-beam sterilization facilities will be presented, including product volumes, irradiation times, and system footprint.
PRICING
This webinar is complimentary.
TARGETED AUDIENCES
Sterilization
Sterility Assurance
Microbiology
Quality
Manufacturing
INDUSTRIES REPRESENTED
Medical Device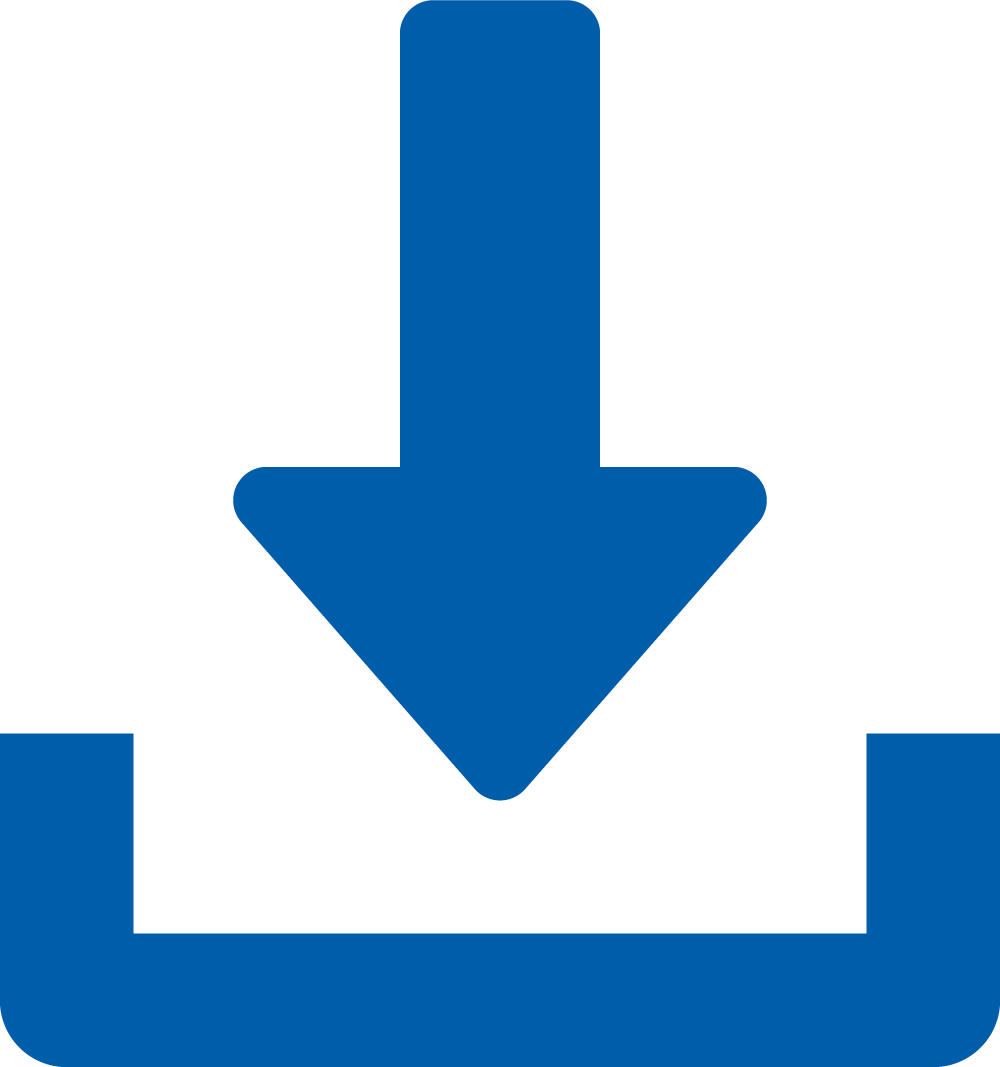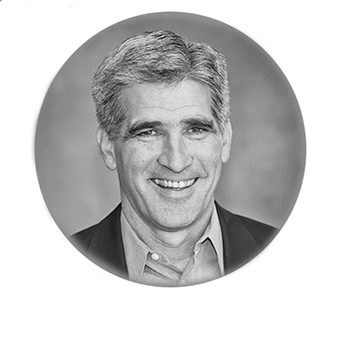 Byron J. Lambert, Ph.D., Sr. Associate Research Fellow, Sterilization Science, Founder of Abbott's Assurance of Sterility Task Force
ABBOTT
Byron has been with Abbott for 30 years.  He has provided sterilization leadership within Quality, Operations and R&D.  His sterilization responsibilities focus on developing innovative terminal sterilization solutions for sensitive combination devices. He recently co-edited, Assurance of Sterility for Sensitive Combination Products and Materials, New Paradigms to Bring Innovative Healthcare Products to Patients (Elsevier/Academic Press, 2020) and has published numerous journal articles and book chapters. His Ph.D. is in Chemical Engineering, radiation and polymer science, from the Lab for Radiation and Polymer Science, University of Maryland.
Byron is convener of ISO TC198 WG2, Radiation Sterilization. He is a member of ISO TC198 WG15 and co-chair of AAMI WG15, Assurance of Sterility, and former co-chair of AAMI WG96, Compatibility of Materials Subject to Sterilization.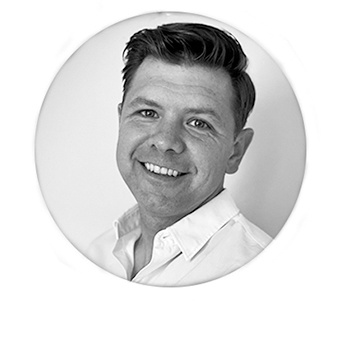 Cody Wilson, Product Manager – Business Development Director
IBA
Cody joined IBA in 2020. He is responsible for product development and market shaping to enable customer transition of sterilization modalities. He has extensive experience in system integration using electron beams and process development making use of sensors for feedback. He has published several journal articles and holds patents related to nuclear physics effects and novel techniques. He holds a Master of Science degree in nuclear physics from the University of Massachusetts Lowell.
A Special Thanks to Our Sponsor: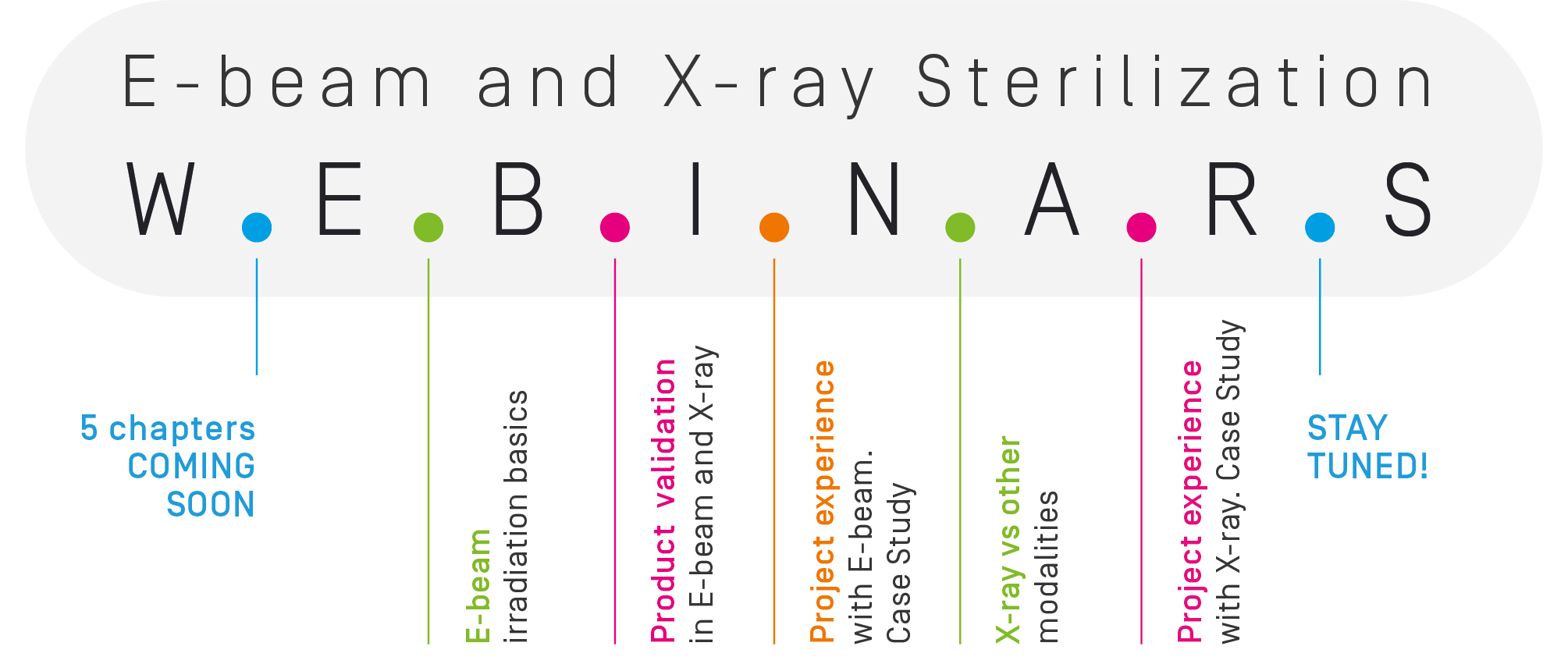 For More Information, Contact: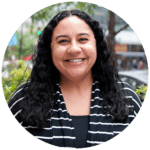 Brooke Akins
Division Director, Life Science Programs
+1 (312) 224-1693 
bakins@q1productions.com​