Cobalt-60: The Heart of Radiation Sterilization
Richard Wiens, Director of Strategic Supply
Nordion
Recorded on December 10, 2020
For more than 50 years, Cobalt-60 has been used as a source of gamma radiation for a wide variety of applications, and has grown to become one of the most prevalent modalities for sterilization of single use medical devices, currently responsible for more than 30% of the market globally.
Nordion, a pioneer in the use of Cobalt-60 for both gamma processing and radiation therapy, has led the way by providing a safe, reliable supply of this critical isotope over many decades. The global supply chain has also evolved to meet the needs of a growing market.
Medical device manufacturers typically do not have good visibility of the Cobalt-60 supply chain and resulting supply/demand dynamics, given that many of them are one step removed through the use of contract sterilization providers. This can lead to lack of clarity around current and future gamma capacity, important for making sterilization modality selection decisions.
In this webinar, Richard Wiens, Director of Strategic supply at Nordion, will provide insight into the workings of the global Cobalt-60 supply chain, and explain the impact of recent events on both supply and demand. He will also discuss Nordion's long-term strategies for maintaining and growing Cobalt supply, and highlight some key supply initiatives.
PRICING
This webinar is complimentary.
TARGETED AUDIENCES
Sterilization
Sterility Assurance
Microbiology
Quality
Manufacturing
INDUSTRIES REPRESENTED
Medical Device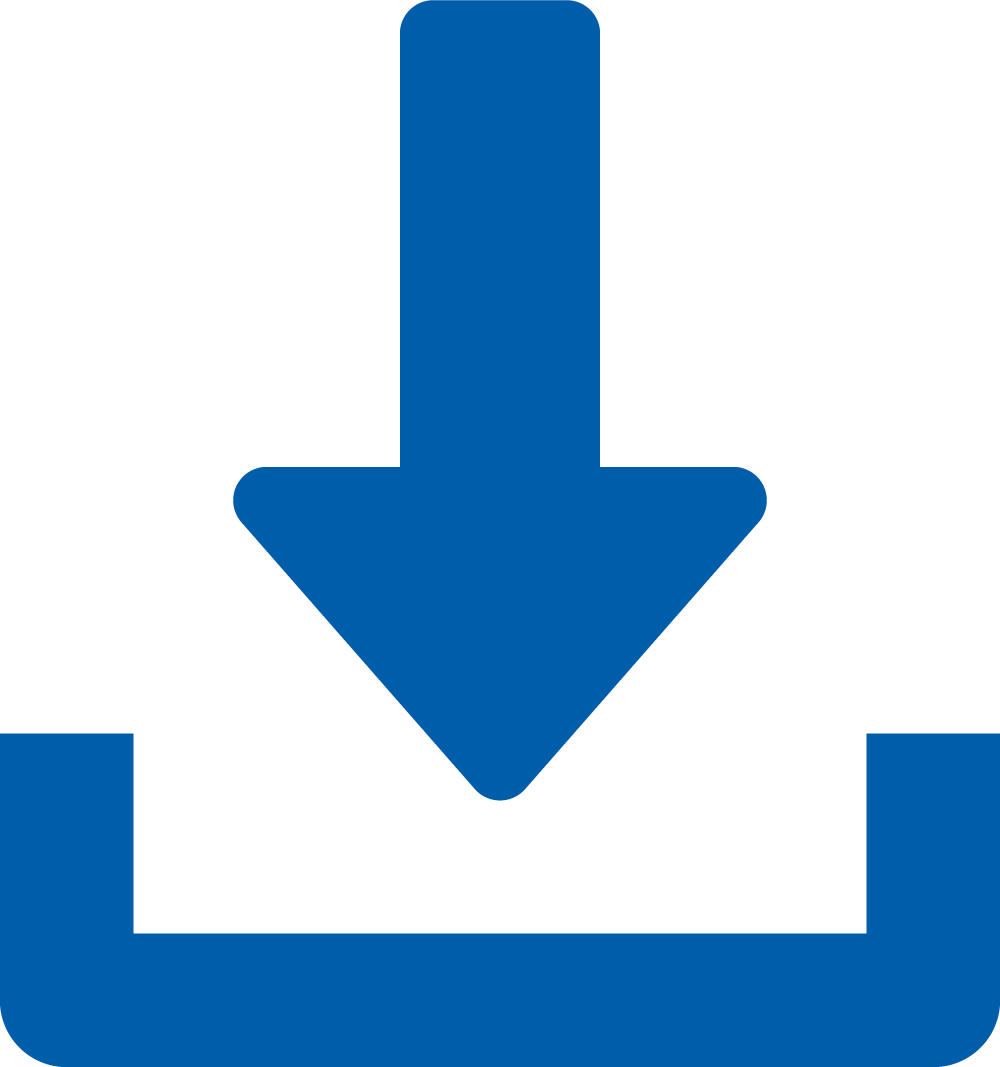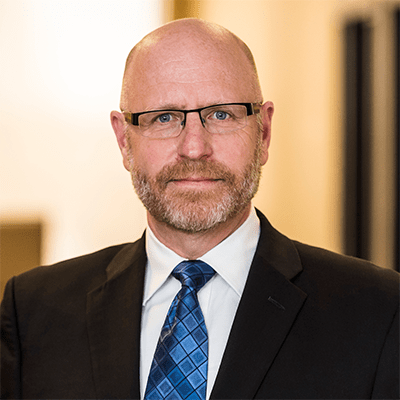 Richard Wiens, Director of Strategic Supply
Nordion
Richard Wiens is the Director of Strategic Supply & Marketing at Nordion, a Sotera Health company. Nordion is a leading global provider of Cobalt-60, used in the sterilization and irradiation processes for the medical device, pharmaceutical, food safety and high-performance materials industries, as well as the treatment of cancer.
In his current role, he is focused on developing and implementing long-term strategies for maintaining a reliable supply of Cobalt-60 from reactors around the world. Richard's combination of business and technical acumen, coupled with experience in complex international markets, provide a solid basis for building these highly-specialized supply chains.
Richard has more than 25 years' experience in business development, product management, manufacturing and supply chain, in industries ranging from commercial aircraft production to software development.
For More Information, Contact: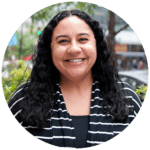 Brooke Akins
Division Director, Life Science Programs
+1 (312) 224-1693 
bakins@q1productions.com​