Top Tweets at the 4th Annual Sports Fan Engagement Conference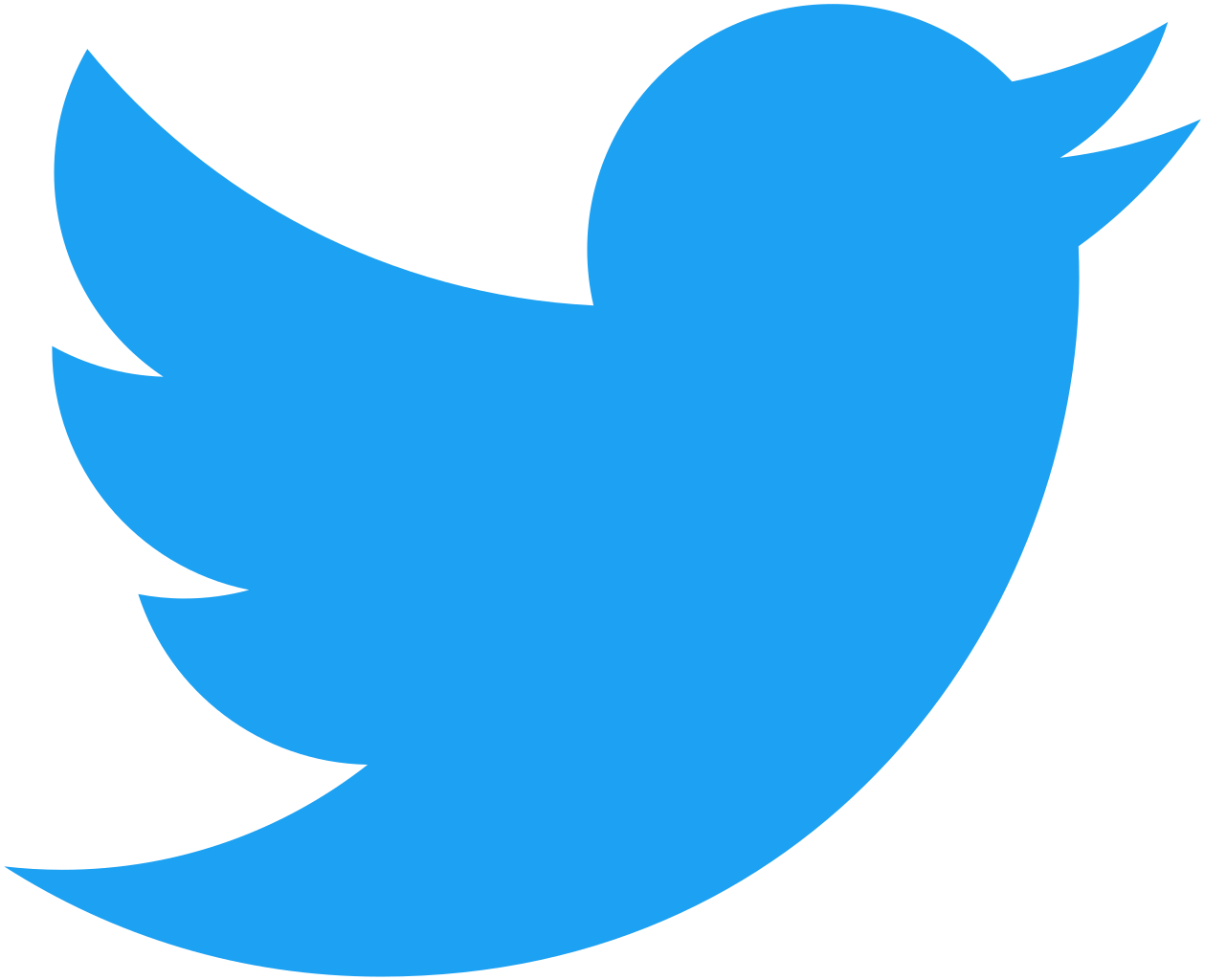 The 4th Annual Sports Fan Engagement Conference in Atlanta this past Monday and Tuesday sparked engaging conversation between marketing and digital leaders in the sports industry. The diverse lineup of speakers provided an eclectic mix of insight  within sports fan engagement, and throughout the two days, Twitter was buzzing. Attendees, speakers and sponsors kept the conversation going, tweeting their favorite sessions, speakers and quotes.
We hope to keep the conversation buzzing year around, so keep those thumbs active! Here were our top 20 favorite tweets from this year's conference.

Q1's Top 20 Favorite Tweets:
1. On day two, Vincent Pannozzo, Social Media Manager for the Miami Dolphins presented on delivering  digital content based on fan preferences. Jeramie McPeek captured one of our favorite quotes from the session that resonates a static theme: sports teams, above all else, are brands.
2. On day two, Jonathan Gantt, Director of New & Creative Media for Clemson University dove into a case study, where he highlighted the importance of creating content that fans crave. One sector of his strategy for Clemson that we loved was transitioning your internal team into an in-house agency. He captured the importance of content creation and addressed the fear many have: "Content creation is like golf. Before  you play, you're a little intimidated by it. But at some point, you hit that perfect shot and that feeling will leave you hooked for the rest of your life. Content creation is like that." We loved the hype on Twitter around Jonathan's session.
3. We couldn't agree more, Jonathan Gantt. His session was a fresh reminder on how to approach social media. Thanks for sharing Jeramie!
4. On day one, Sarah Kate Noftsinger with Atlanta United FC presented "Fan Engagement in MLS – The #1 Fan Experience." Sarah's presentation buzzed on Twitter and we loved what the crowd had to say. Her session focused on how the new Atlanta-based club has developed its brand and fan engagement strategy from the ground up.

5. Towards the end of day two, Sam Farber,  Associate Vice President of Digital Media for the NBA and Andrew Barge, Sports Media Partnerships for Twitter, teamed up to deliver a fan-favorite case study on their partnership for the NBA All-Star game and the things they've learned along the way.
6. Shout out once more to Jonathan Gantt, because we couldn't get enough of the engagement flocking your session.
7. During a panel discussion on unique opportunities to engage fans during home games, Erin O'Donnell with the Sacramento River Cats shared with us how her office views audience segmentation. We love this quote because it is applicable to every industry, and is a concept that can make or break how you understand your audience. Erin shared that the more you can break down psychographic segmentation within demographic groups, the more successful your strategy will be.
8. Vincent Pannozzo, Social Media Manager for the Miami Dolphins, led a panel discussion on developing consumable and shareable digital content. Jodain Massad with the University of Notre Dame explained the empire of content flawlessly.
9. Keep it up, Jodain.

10. We hope everyone in the industry wakes up each morning with this as their goal:
11. Mike Gomes, Senior Vice President of Fan Experience for the Atlanta Falcons delivered the welcome address to kick off day two. He dove into the strategy that went into the plan for their new Mercedes-Benz Stadium and Fan-First Menu Pricing was a concept our attendees loved. Only, the fans will love it even more.
12. On day one, Dan Cherry III with the New Jersey Devils  highlighted the importance of selling ideas, not assets. We agree with Dan that you want to form sponsorship around ideas that align with your brand and then bring those ideas to life.

13. "Know what your fans want before they want it." Sarah Kate Noftsinger drives home the importance of knowing what your audience wants before they do. In the sport fan engagement space, it's important to first, know your fans and second, know what they want and be on the forefront of that desire.
14. Sometimes you need a little sarcasm to drive the relevancy of a concept.

15. Out of everything we hope you took away from this conference, this might be the most important:
16. Brad Meriwether, Director of Consumer Marketing for the Atlanta Braves shared his strategy with the audience through a simple formula.
17. Kelly Linstroth with the Chicago Cubs shared how their team tells their brand story. We love the ideas and strategy shared throughout the conference, especially from a panel of champions.
18. Sam Farber, Associate Vice President of Digital Media for the NBA shared a powerful statement that should resonate and change the way the industry approaches content sharing.
19.  Jeremy Darlow, Director of Marketing for Adidas said this during his panel discussion on unique opportunities to engage fans during home games. Simply, in one sentence, he addressed the need for conferences like this. Network, collaborate and learn from other professionals in other industries. We all have ideas and approaches that can be applicable to diverse situations. Collaboration is key.
20. Last but not least, Jeramie McPeek kicked off the conference on day one with the wave and we loved it! Thanks for bringing the energy, Jeramie!