11th Annual Medical Device Supplier Quality Assurance Conference
July 2021 | Virtual Event
Request Invite
Pricing:
$595 per module, $1,500 for the entire course
Target Audience
Supplier Quality Assurance
Supplier Quality Management
Quality Assurance
Industries Represented
Medical Device
Contact: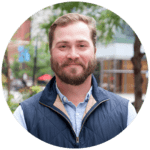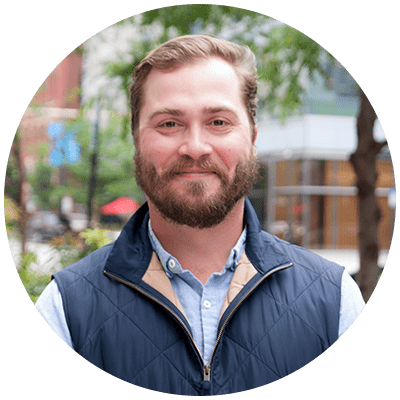 Aaron Van Dyke
Operations Director, Life Science
Q1 Productions
+1 (312) 955-0825
avandyke@q1productions.com
Execute compliant supplier quality management processes & achieve harmonious supplier relationships
Join supplier quality assurance professionals to ensure quality performance across regulatory, corporate and industry standards. Dynamic sessions focused on collaborating with suppliers, escalating corrective action and managing supplier changes provide attendees with improved strategies for success. Clarification from regulatory experts ensures your team is up-to-date with evolving requirements including increased real world evidence to support product performance.
The dynamic Q1 Productions virtual platform fosters a sense of collaboration. Thoughtfully designed networking features connect you with your peers beyond the capabilities of a Zoom meeting. Customize your experience and address your unique concerns during live Q&A after each session. Our commitment to industry perspectives keeps the program focused on what matters and dynamic session formats make it fun. Learning will take place in three half-day modules to maximize retention and engagement.
FAQ
Explore the Virtual Event Guide & FAQ for insight into our dynamic event platform, including technical requirements, audio troubleshooting, detailed networking steps and more. Our mobile app, Q1 Events, mirrors onsite networking experiences so you stay connected.